Measuring Social Value and Impact
ONLINE CERTIFICATE COURSE
| Key Info | |
| --- | --- |
| Location | Global |
| Learning Mode | Online |
| Study Level | Certificate |
| Credits | 20 Credits |
| Duration | 12 Weeks |
| Course Level | Level 6 |
| Time Commitment | 8 hours weekly |
| Start Date | 8th September, 2020 |
| Cost | Level 1: £950 (6 Modules) Level 2: £1,750 (12 Modules) |
Measuring Social Value and Impact
Purpose-led businesses, social enterprises, nonprofits, and charities are under increasing pressure to demonstrate value. Organisations need to show they deliver services which are value for money, produce economic, environmental, and social impacts, and create measurable social value for stakeholders. While there is no simple, cost-free solution to the challenges that come with measuring social impact, it does not have to be complicated. With a little time and effort, even small social enterprises can measure social impact in a balanced and compelling way. Funders, non-profit executives, and policymakers are very enthusiastic about measuring social value. Alas, they cannot agree on what it is, let alone how to assess it. Their main obstacle is assuming that social value is objective, fixed, and stable. When people approach social value as subjective, malleable, and variable, they create better metrics to capture it.
AN ONLINE EDUCATION THAT SETS YOU APART
The primary objective of this course is to address the questions of how to measure social value and its impact. Students will thoroughly analyse distinctive hypothetical ways to measure social value, and the metrics appropriate for measuring impact. Students will learn how to consider the triple bottom line and commit their organisation to focus on social and environmental concerns, while simultaneously driving value and profits. Interest in social impact measurement and SROI (Social Return on Investment) is growing. Governments, foundations, and impact investors are raising the bar and asking for better evaluation and impact data.
Module 1:
Introduction to social value and establishing your mission
Module 2:
Comparing for-profit and non-profit organisations
Module 3:
Identifying your value proposition
Module 4:
Developing a results framework
Module 5:
Using performance measures
Module 6:
Collecting useful information
Module 7:
How to analyse and verify social impact data
Module 8:
 Reporting on results
Module 9:
Communicating with impact
Module 10:
Using evidence to grow impact
Module 11:
Seminars
Module 12:
Case studies and practical sessions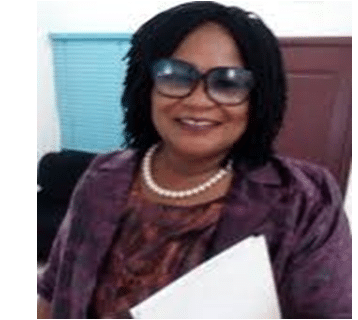 Professor Ola Familoni
Professor of Management, Strategy and Entrepreneurship at LSSE
This course is accredited and, to be awarded credit, you must satisfactorily complete written components. Successful students will receive credit, awarded by the Board of Studies of London School of Social Enterprise and Sustainable Economics and International Affiliates. The award will be presented in the form of Advanced Certificate. Exceptional students will be recognised.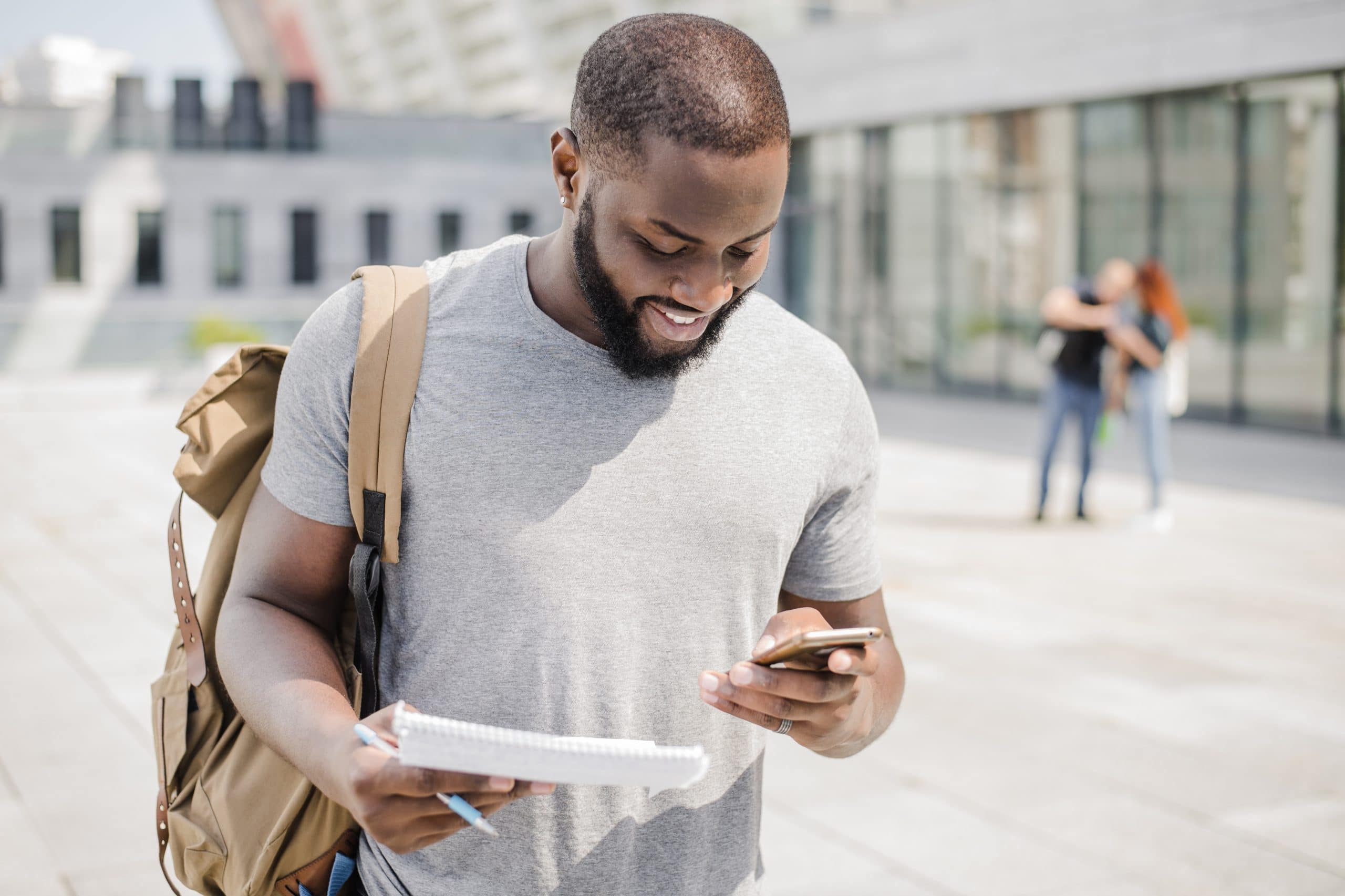 You might also be interested in