Top Specialised Institution
We are a specialised higher education institution top-rated for its high-quality standard.
Studying in London allows you to join the multi-cultural and vibrant environment, numerous attractions, and career opportunities.
We have a reputation for innovative teaching and social impact awarded by many organisations for providing the highest standard possible.
It's not about profit. Rather, about people creating a positive social impact. This is why we ensure our prices are affordable without compromising the standard of your studies.
You'll grow in confidence as well  as develop real-world skills  in an inspiring and  supportive environment.
We offer a variety of short courses spanning subjects in the growing sector of social enterprise. Our courses are offered to those seeking professional development as well as for personal interest. These courses are available to everybody and often have no formal entry requirements.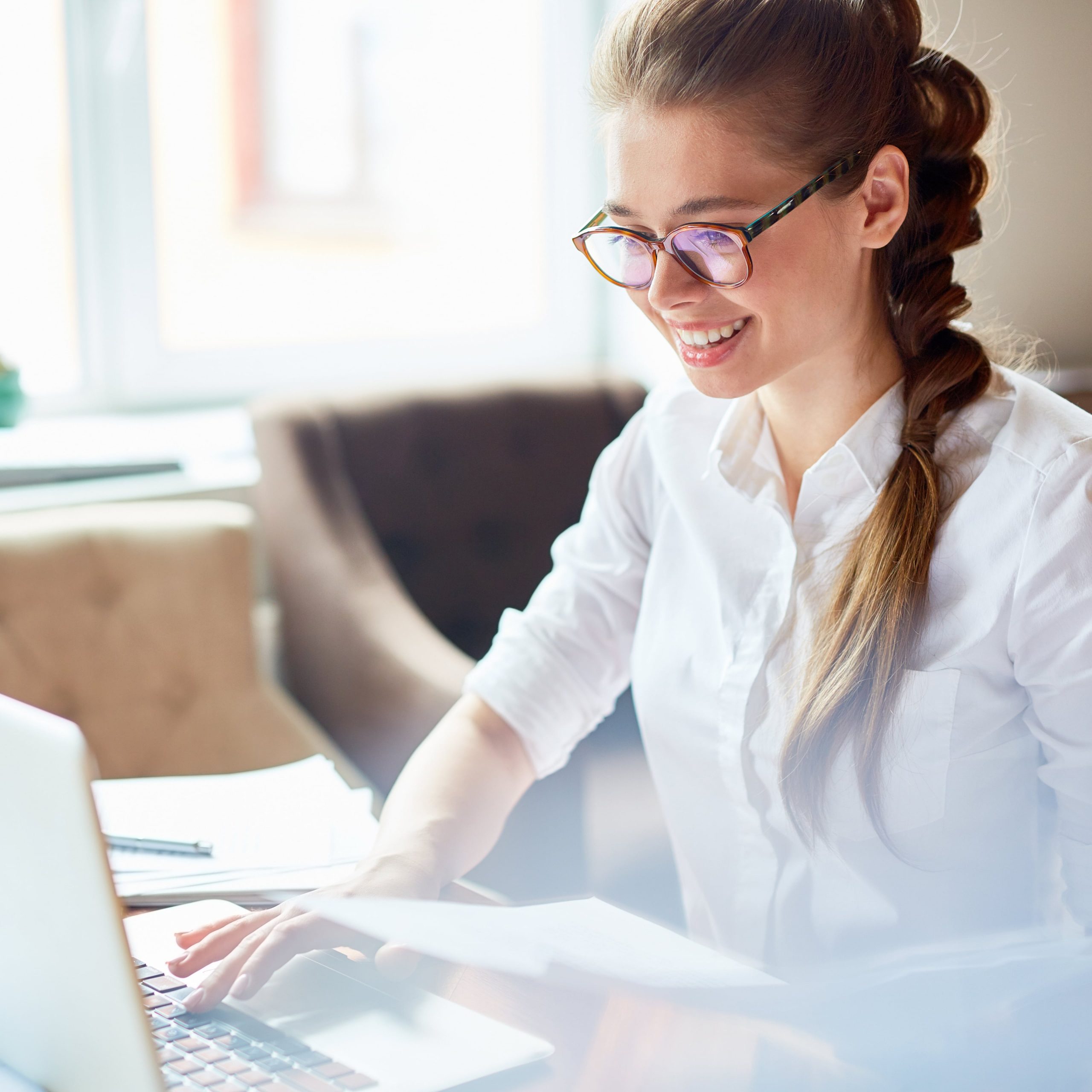 Throughout this course, you will examine how to create, develop, and scale the impact of high-performing social enterprises, whether it's for profit, nonprofit, or hybrid organisations. Unlike the business world where most stakeholders agree on the definition of success and are driven by market forces, managers of social enterprises must have the ability to navigate with multiple and often conflicting goals, fragmented capital markets etc.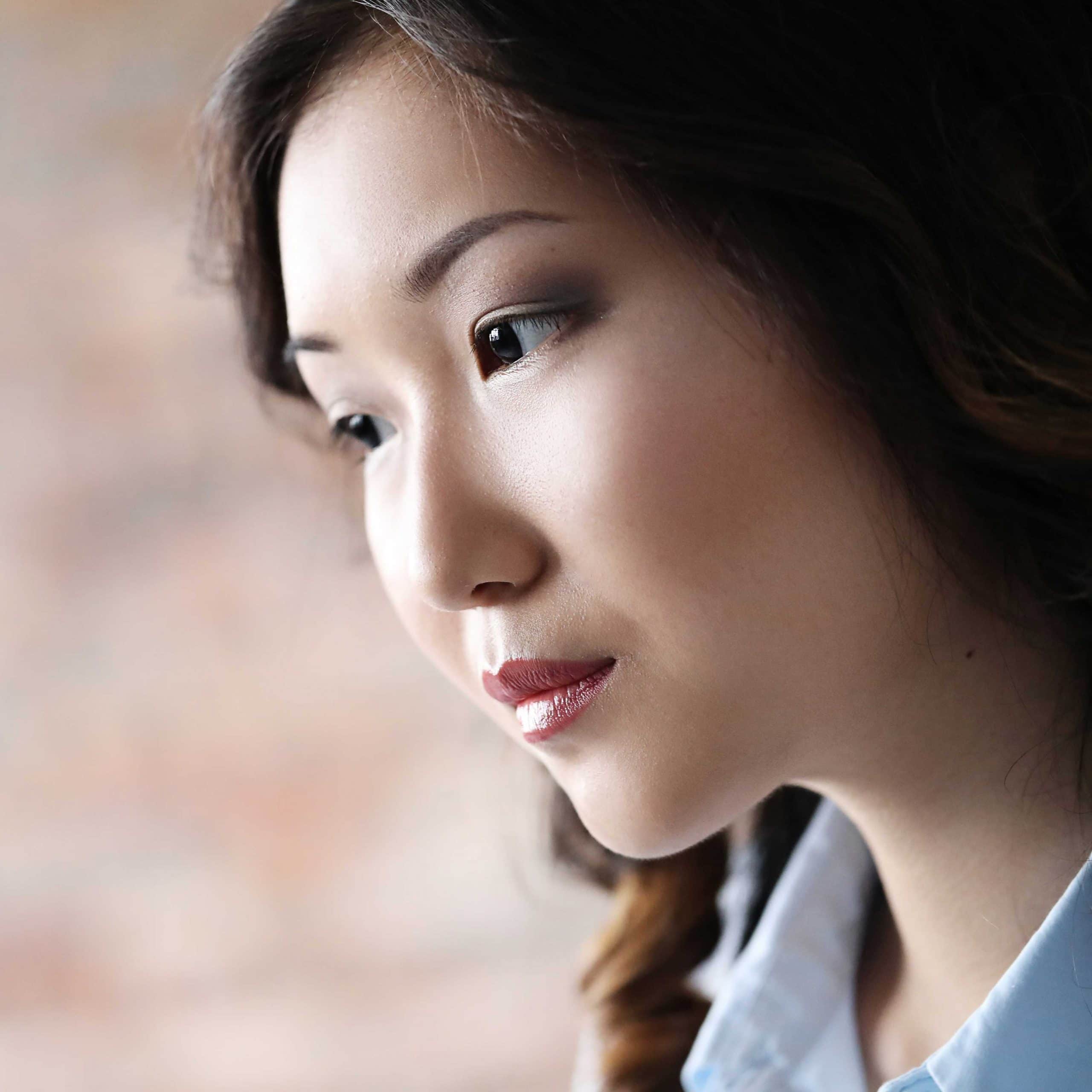 Cooperative enterprises are distinct from other forms of business enterprises. While other forms of business enterprises have profit as their main motive, cooperative enterprises are service oriented. This course has been developed with input from experts and practitioners from the social sector and co-operative enterprises,and focuses mainly on cooperative enterprise and its management.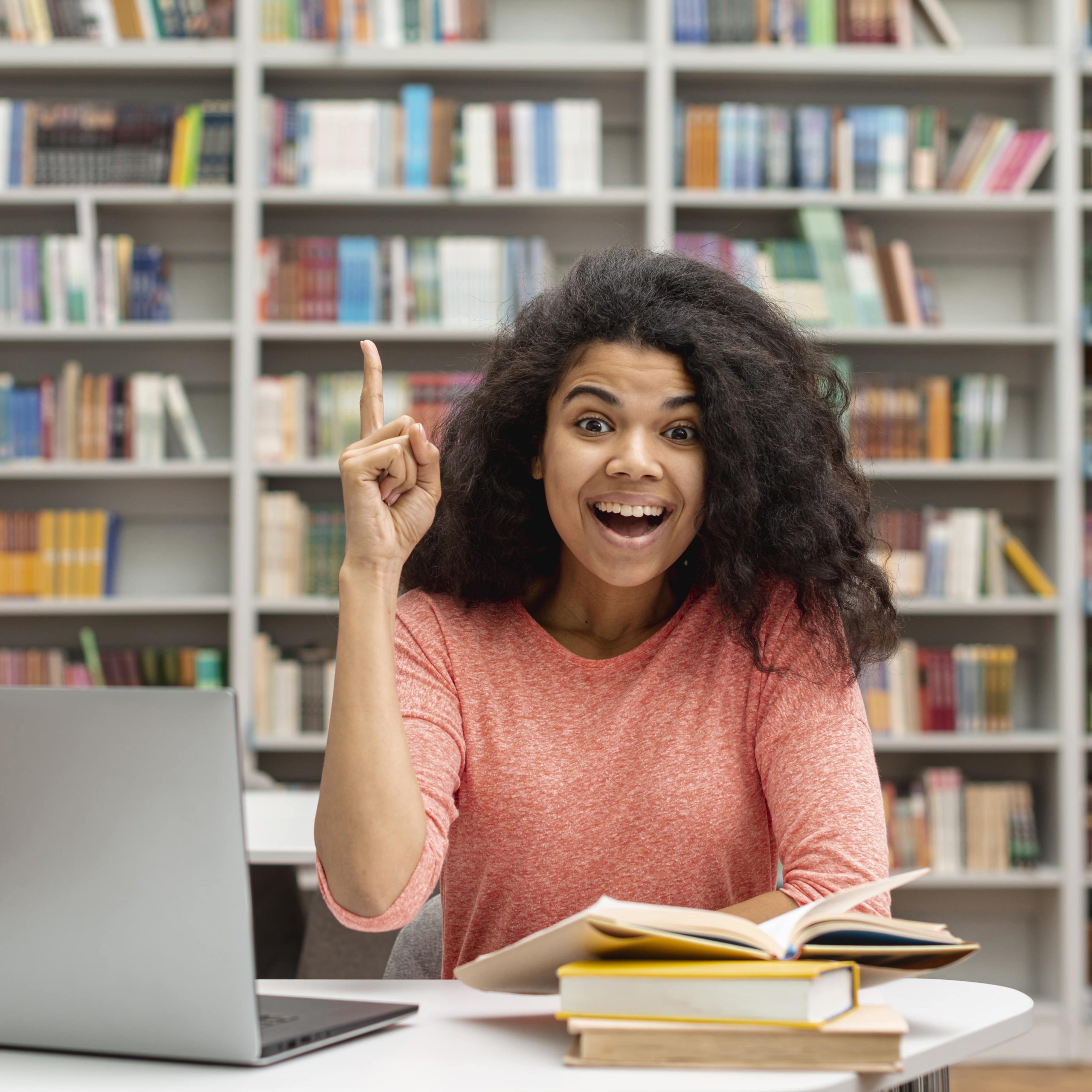 Social Enterprise in Education is a Continuing Career Development (CCD) course for teachers, tutors, and education practitioners working in primary, secondary, and college levels, in both private and public sectors. The course imparts active learning practices that are highly engaging to help participants understand what social enterprise is, and how it provides experiential learning opportunities for young people of all levels.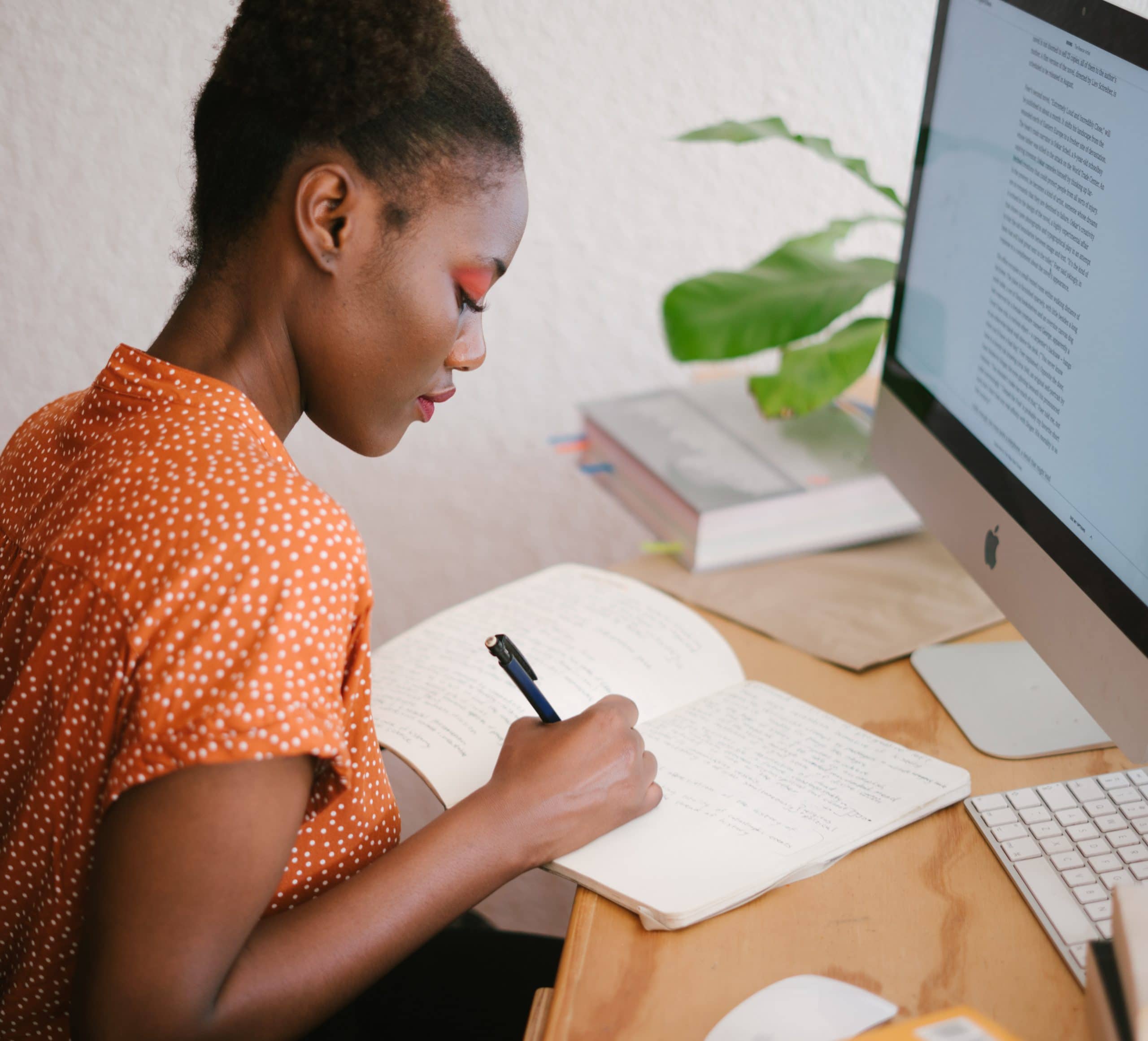 Public entrepreneurship is an alternative, inventive approach for leading change in public realms. This course is designed for future private entrepreneurs and public leaders who want to build new ventures operating in, or selling into, traditionally public domains. Throughout the last few years, we have seen a wave of new public entrepreneurs start companies that eventually sell to government institutions, or directly to citizens, and a growing interest in these companies by ventures funds and other investors.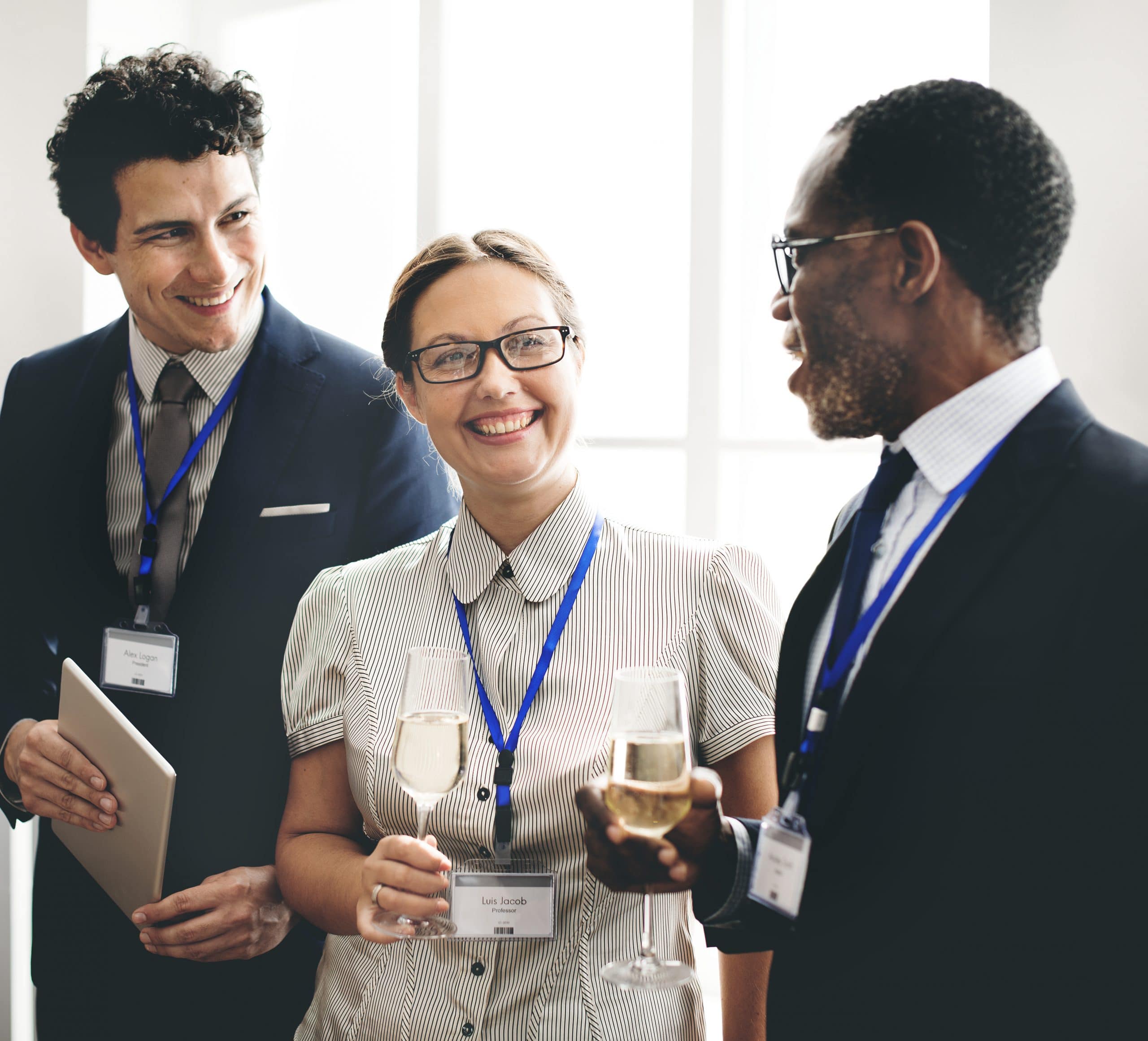 Financial Modelling for Social Enterprise shows you how to think about and build a basic financial model from the ground up, starting from a single business unit and scaling up. This approach helps ensure that your product or service can be realistically commercialised, and that the business model is built for scalability from the start.
This course explores the benefits and limitations of microfinance as an economic development strategy, focusing specifically on the role of microfinance in international poverty alleviation efforts. We will explore the history and evolution of the field from both a theoretical as well as practical perspectives, along with the roles played by various constituencies (e.g. clients, policy makers, donors, investors, etc.).
"I took a short course at the London School of Social Enterprise and Sustainable Economics and, upon completion, I understood the key elements to develop a sustainably profitable business with community impact."
Our team works with organisations to create a custom programme curriculum that addresses the unique challenges and opportunities of their specific organisation.
SPECIALISED MASTER'S DEGREES
Our range of unique specialised Master's programmes are designed to equip graduates with the most effective skills to achieve their career aspirations.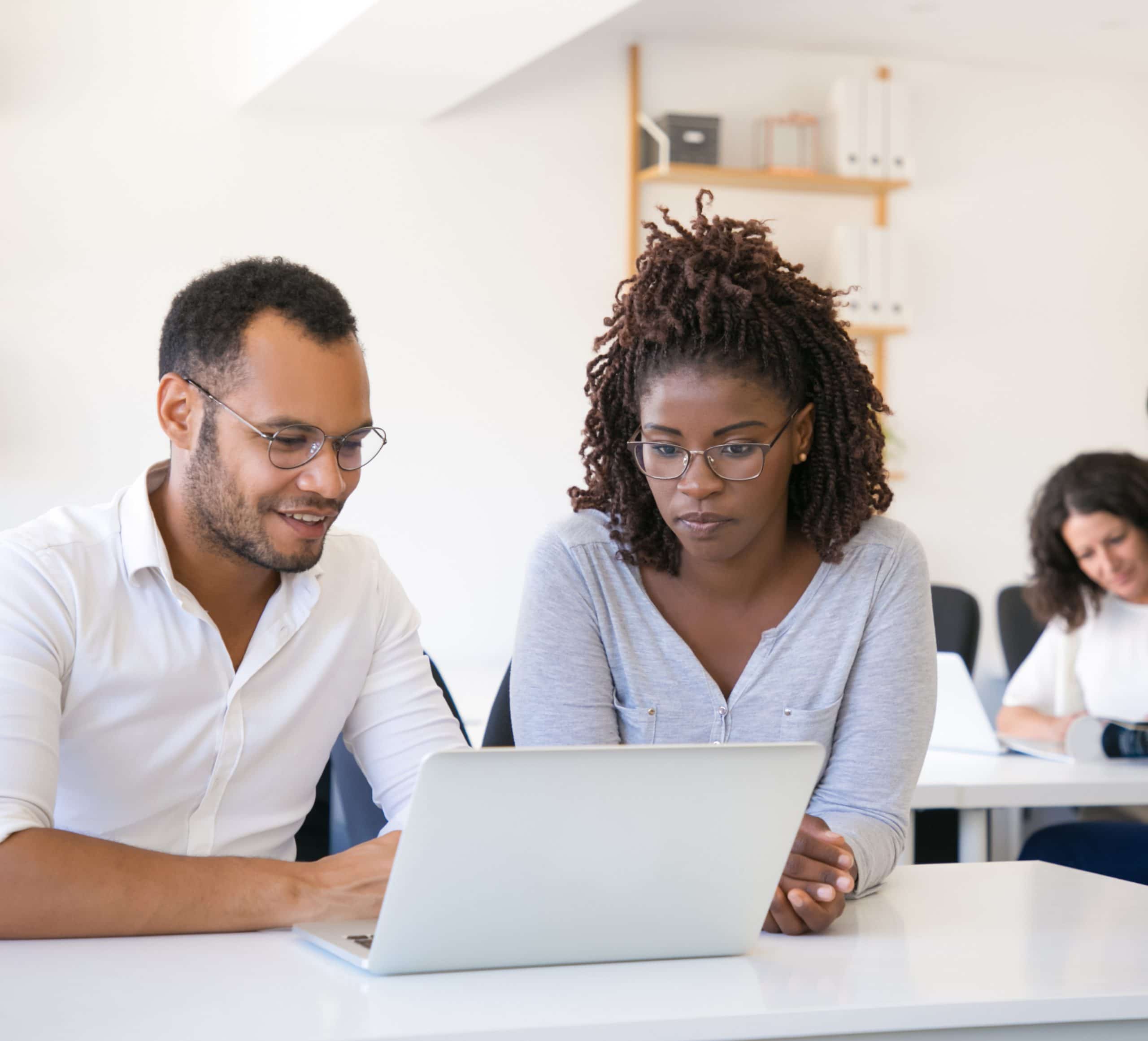 LSSE Online innovates the way professionals learn and organisations develop talent. Powerful knowledge is brought directly to you in a convenient and flexible way.