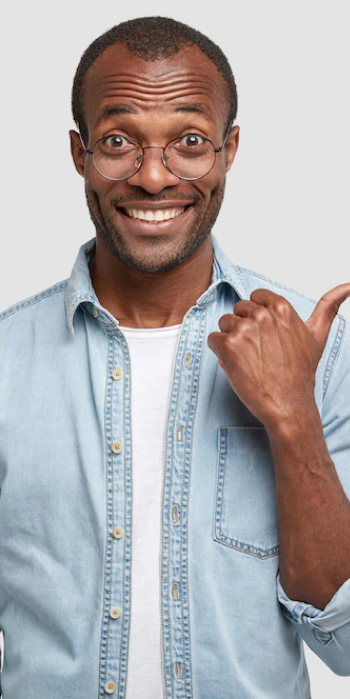 Our apprenticeship program offers students the opportunity to work directly with leading organizations, social enterprises, and sustainable businesses. This hands-on experience provides a deeper understanding of the industry and its challenges.
Apprentices at LSSESE benefit from one-on-one mentorship with experienced professionals who guide them through their apprenticeship journey. These mentors help apprentices build their skills, develop their careers, and make the most of their experience.
We offer both part-time and full-time apprenticeship opportunities, making it accessible to a broad spectrum of individuals, including those who are pursuing other educational programs or have prior work commitments.
Apprentices gain access to a network of professionals and alumni who are deeply involved in social enterprise and sustainable economics. This network can open doors to future job opportunities and collaborations.