Social Accounting and Audit
Mini MBA
ONLINE CERTIFICATE COURSE
| Key Info | |
| --- | --- |
| Location | Global |
| Learning Mode | Online |
| Study Level | Mini MBA Certificate |
| Credits | 20 Credits |
| Duration | 8 -12 Weeks |
| Course Level | Level 6 |
| Time Commitment | 8-10 hours weekly |
| Start Date | 8th September, 2020 |
| Cost | Level 1: £950 (6 Modules) Level 2: £1,750 (12 Modules) |
Social accounting and audit
This course provides students with a logistical and flexible framework to build upon their organisation's existing documentation and reporting systems. Processes to complete social accounting and auditing will also be developed as part of this course, to further understand the impact of your organisation on society at large, as well as help you better understand how resources are being utilised. It is essentially aimed at helping students manage their organisation and improve its effectiveness. Social accounting and audit can be used by any organisation, whether voluntary, public, or private, and at any size or scale. Our Social Accounting & Audit programme will help to prove, improve, and account for the difference an organisation is making, helping leaders to plan and manage their organisation, as well as demonstrate what the organisation has achieved.
AN ONLINE EDUCATION THAT SETS YOU APART
The primary objective of this course is to address how to measure social value and the impact. Students will thoroughly analyse distinctive hypothetical ways of measuring social value, and the metrics appropriate for measuring impact. Students will learn how to consider the triple bottom line and commit their organisation to focus on social and environmental concerns, while simultaneously driving value and profits. Interest in social impact measurement and SROI (Social Return on Investment) is growing. Governments, foundations, and impact investors are raising the bar and asking for better evaluation and impact data.
Module 1:
Principles of social value and accountability
Module 2:
Social accounting and audit use – eight key principles
Module 3:
Concept of social audit
Module 4:
Account for the financial value they create by those who receive the financial returns
Module 5:
Maximising organisations values in social audit
Module 6:
Using the information that is produced
Module 7:
Detail, accuracy and completeness is adequate for the intended decision
Module 8:
Forecasting or budgeting your social value
Module 9:
Stakeholders and value communication
Module 10:
Ensuring stakeholders understand change
Module 11:
Entrepreneurial impact 
Module 12:
Case studies of social accounting and social auditing in Maximising organisations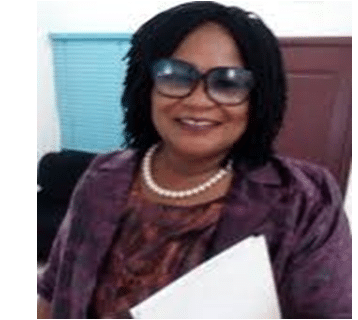 Professor Ola Familoni
Professor of Management, Strategy and Entrepreneurship at LSSE
This course is accredited and, to be awarded credit, you must satisfactorily complete written components. Successful students will receive credit, awarded by the Board of Studies of London School of Social Enterprise and Sustainable Economics and International Affiliates. The award will be presented in the form of Advanced Certificate. Exceptional students will be recognised.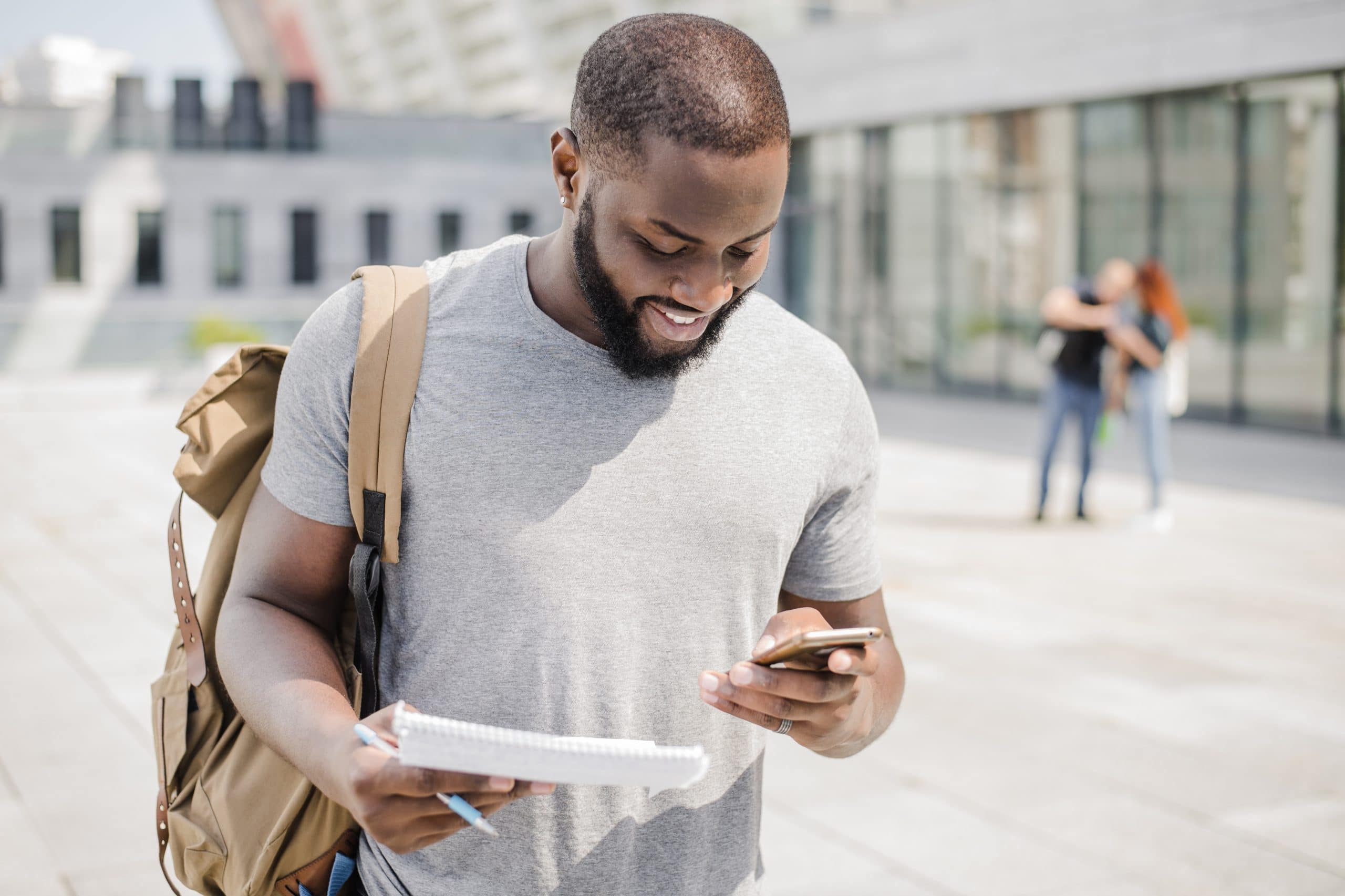 You might also be interested in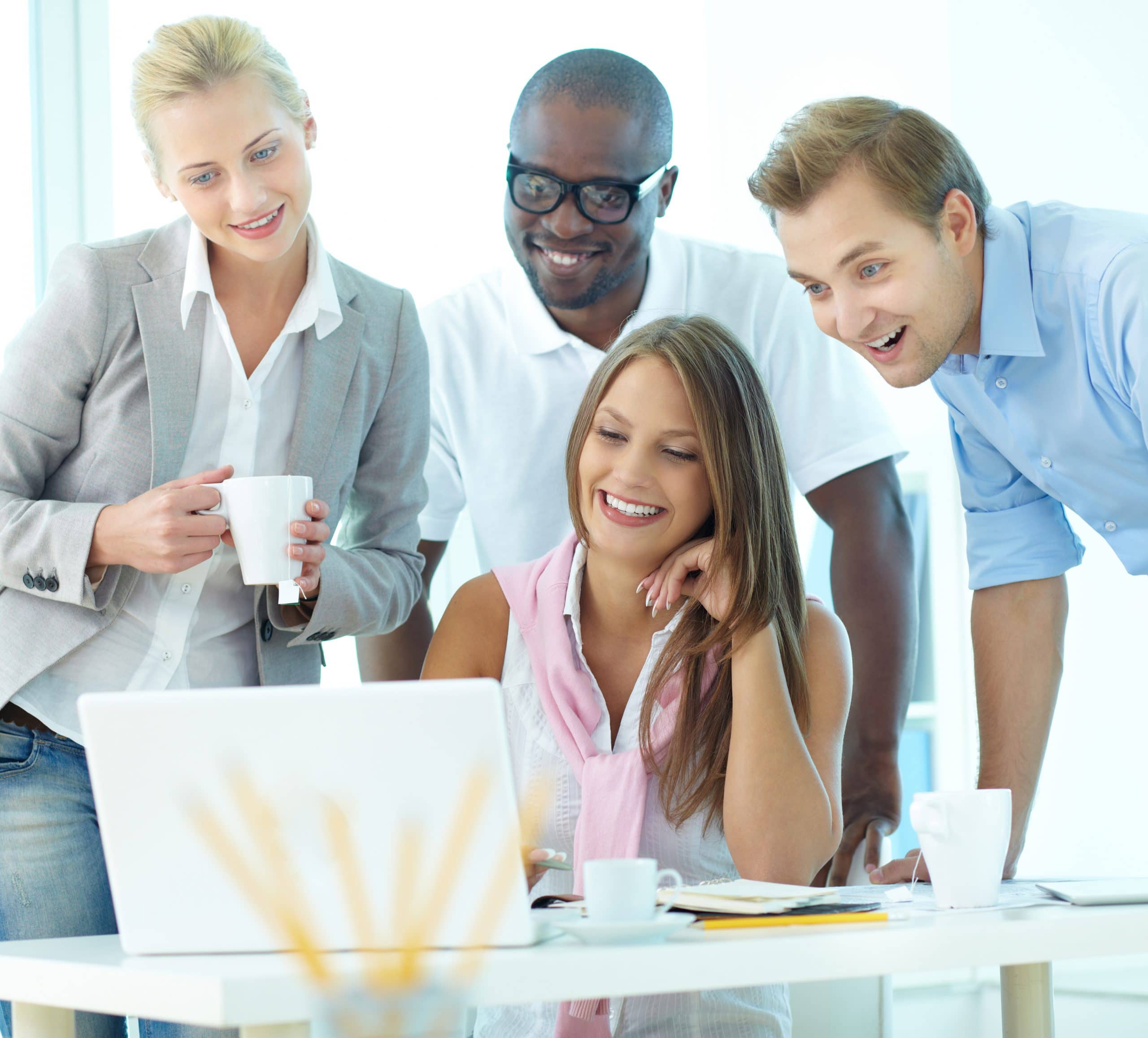 Students will learn how to create a strategic mission that aligns a theory of social change with a sustainable business model that will provide the requisite resources; build performance management system that measures social return for society and strategic decision.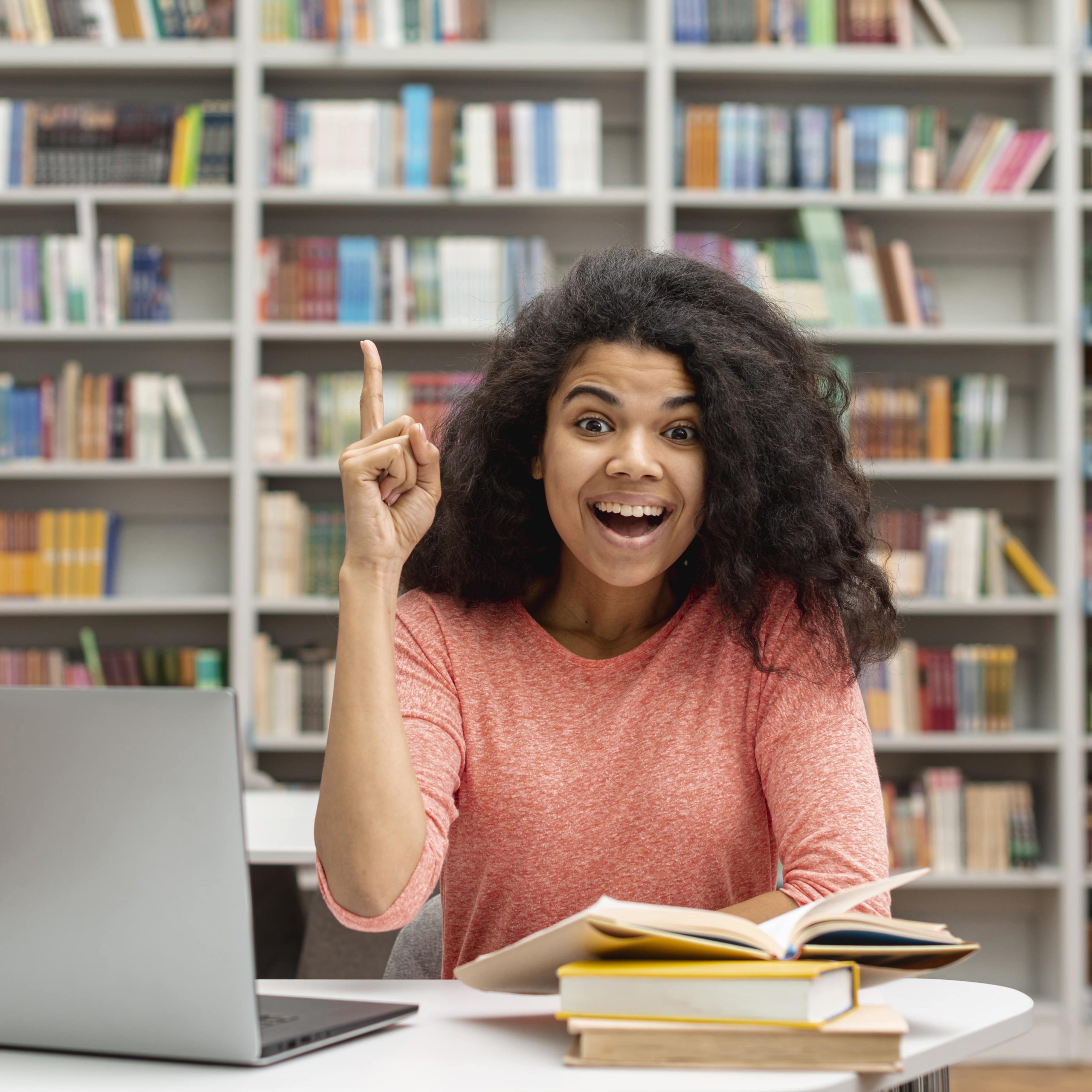 This programme has a wide array of flexibility which explore issues related to social enterprise, entrepreneurship leadership and innovation strategies ranging from public policy to for-profit and non-profit management, from environment stewardship to business ethics.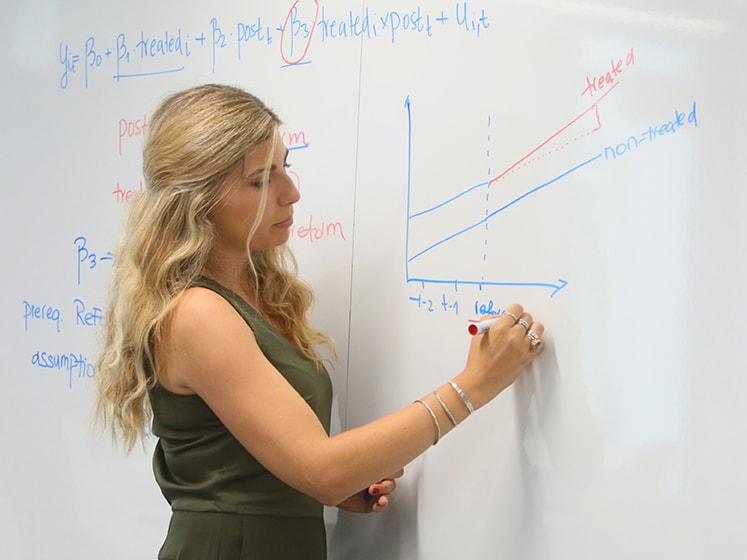 Social Accounting and Audit course teaches how to establish a framework for ongoing monitoring, evaluation and accountability to stakeholders. You will learn how to prepare a social report on the value and impact your organisation provides to operate more effectively and efficiently.