Managing Social Enterprise
ONLINE CERTIFICATE COURSE
| Key Info | |
| --- | --- |
| Location | Global |
| Learning Mode | Online |
| Study Level | Certificate |
| Credits | 20 Credits |
| Duration | 10 Weeks |
| Course Level | Level 6 |
| Time Commitment | 8–10 hours weekly |
| Start Date | 8th September, 2020 |
| Cost | Level 1: £950 (6 Modules) Level 2: £1,700 (12 Modules) |
Managing Social Enterprise
Social enterprises are a new type of business, characterised by an entrepreneurial approach to delivering activities that are aligned with a specific social mission. Social enterprises are becoming central to the global economic system. Their complex nature, together with their grow­ing number and influence around the world makes understanding and measuring their social impact a priority for all stakeholders (i.e. public authori­ties, impact investors, services users, and social enterprises themselves). Students will learn how to create a strategy that aligns a theory of social change with a sustainable business model, to provide the requisite resources, build a performance management system that measures social return for society and guides strategic decision-making, and scale impact through multiple strategies, including growth collaboration and policy influence. This course enables students to understand that social impact measurement can help social enterprises set realistic objectives, monitor, and improve performance, pri­oritise decisions, and access capital markets more competitively.
AN ONLINE EDUCATION THAT SETS YOU APART
This course examines how to create, develop, and scale the impact of high-performing social enterprises – whether for- profit, nonprofit or hybrid organisations. Unlike the business world where most stakeholders agree on the definition of success and are driven by market forces, managers of social enterprises must have the ability to navigate through multiple and often conflicting goals, fragmented capital markets, diverse funding sources, and complex challenges of defining and measuring performance. Disciplined, strategic management and leadership are critical. Students will focus on the skills necessary for building organisations, and reshaping the ecosystems they inhabit, to address societal problems and seize social opportunities more effectively. This course will also examine the importance of measuring the impact of social enterprise. Social impact measurement aims to assess the social value and impact produced by the activities or operations of any for-profit or nonprofit organisation. Although any business can have a social impact, nonprofit organisations and social enterprises are specifically designed to create social value while addressing social challenges and are, therefore, expected to produce social impact.
In addition to these core themes, the course touches on the nature of capital and funding markets and on governance issues, examining leadership and management challenges from the perspective of investors, grantmakers, and board members. The programme draws on cases from diverse industries – such as health, education, environment, youth services, poverty alleviation, and impact investing – as a basis for identifying general leadership lessons that cut across industries. The course also includes conversations with social sector leaders at various stages of their careers, – from start-up social entrepreneurs to leaders of established non-profit organisations. These conversations offer an opportunity to explore emerging issues, discuss career paths, and anticipate future directions.
Managing Social Enterprise is designed to introduce the main concepts, as well as engage students and their tutors in a joint learning experience within this emerging field. Through the course, students will:
Module 1:
Social enterprise and social impact in the global economic system
Module 2:
Comparing for-profit and non-profit organisations
Module 3:
Setting up a social enterprise and understanding the advantages and disadvantages
Module 4:
Challenges of developing a social enterprise and strategic decision-making
Module 5:
Business planning for enduring social impact
Module 6:
Aligning social change theory with sustainable business models
Module 7:
Capital and funding markets for social enterprise
Module 8:
Leadership and management challenges of investors
Module 9:
Raising capital at different stages of a social enterprise lifecycle
Module 10:
Performance management system for social returns
Module 11:
Strategies for scaling a social innovation/product impact.
Module 12:
Measurement of a social return on investment (SROI) in a business setting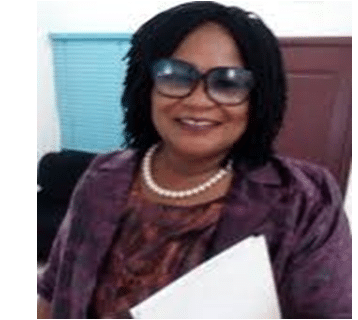 Professor Ola Familoni
Professor of Management, Strategy and Entrepreneurship at LSSE
This course is accredited and, to be awarded credit, you must satisfactorily complete written components. Successful students will receive credit, awarded by the Board of Studies of London School of Social Enterprise and Sustainable Economics and International Affiliates. The award will be presented in the form of Advanced Certificate. Exceptional students will be recognised.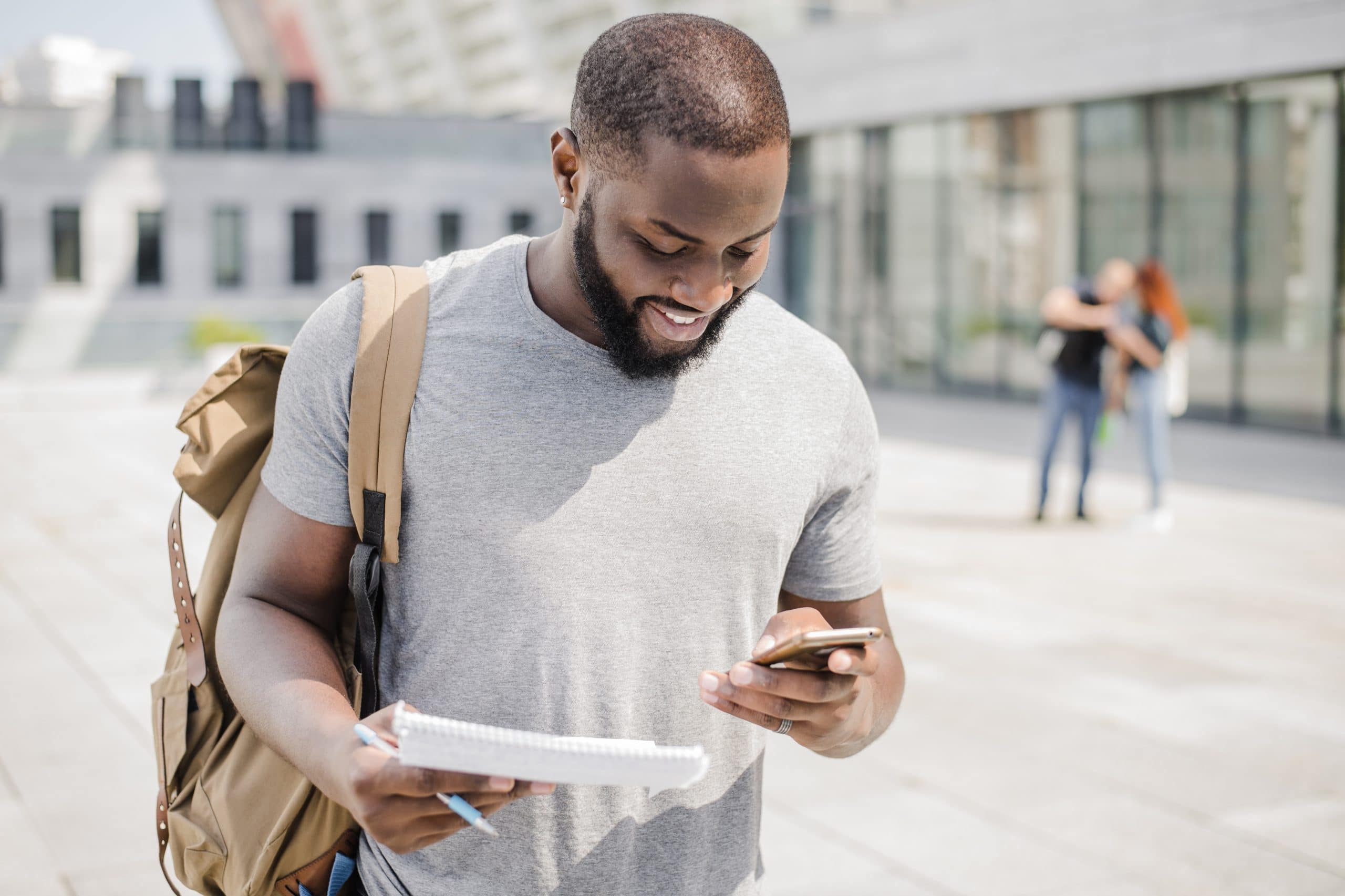 You might also be interested in