Public Leadership and Social Enterprise
ONLINE CERTIFICATE COURSE
| Key Info | |
| --- | --- |
| Location | Global |
| Learning Mode | Online |
| Study Level | Mini MBA Certificate |
| Credits | |
| Duration | 8-12 Weeks |
| Time Commitment | 8–10 hours weekly |
| Start Date | 8th September, 2020 |
| Cost | Level 1: £950 (6 Module) Level 2: £1,500 (12 Modules) |
Public Leadership And Social Enterprise
Public Leadership and Social Enterprise strengthens your ability to lead change in a complex and uncertain world. This course will prepare students to steer global social and ecological change, and to set them up for service and leadership with social innovation. Public leadership investigates the idea and practice of leadership, engaging students to become social change specialists through hands-on public services, projects, and assessments of urgent social, political, and financial issues. This course is most suited for for students from public, social, and private sectors who are committed to developing their leadership skills for the common good.
AN ONLINE EDUCATION THAT SETS YOU APART
Students in this course will be able to apply skills related to leadership, social innovation, and entrepreneurship to make an impact on a social issue or problem of their choice. Certain skills are required to become an effective public leader, and this course aims to provide you with the confidence to learn all about the dynamics of leadership management and innovation. Communities are still confined with issues like high unemployment rate, poor and inadequate education, lack of infrastructure, insufficient social amenities, poor healthcare, increasing inequality, and plenty of other issues. These challenges offer the opportunity to look at old problems in new ways, an opportunity for social innovation fueled by its large and growing youth population; thus, it is important to manage public leadership with social innovation. In every case study, class, event, and activity, students will be tasked with not only studying leadership, but to demonstrate it.
This course is designed to introduce the concept, as well as engage students and the tutor, in a joint learning experience of this emerging field. Throughout this course, students will learn more about leadership in the context of public service provision by public sector organisations, community and voluntary groups, and political bodies, to accomplish their vision. Throughout this course, students will:
Module 1:
 Leadership and its importance in public service
Module 2:
The public sphere and leadership in a social enterprise
Module 3:
Perspectives and approaches to public leadership
Module 4:
The skills of effective leadership in the public sphere
Module 5:
Public value and the role of leaders in its creation
Module 6:
TBD innovative leader for community and national development
Module 7:
Leading change and innovation in public services
Module 8:
Leadership in social enterprise organisations
Module 9:
Leading in collaborative and conflict situations in the public sphere.
Module 10:
Case Study of social enterprise leadership
Module 11:
Business model discussion
Module 12:
 TDB Cases in leadership in social enterprise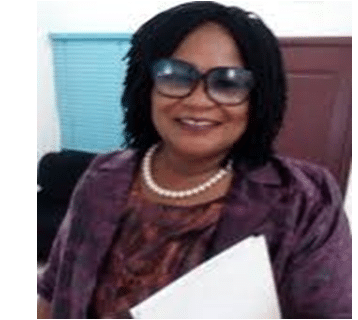 Professor Ola Familoni
Professor of Management, Strategy and Entrepreneurship at LSSE
This course is accredited and, to be awarded credit, you must satisfactorily complete written components. Successful students will receive credit, awarded by the Board of Studies of London School of Social Enterprise and Sustainable Economics and International Affiliates. The award will be presented in the form of Advanced Certificate. Exceptional students will be recognised.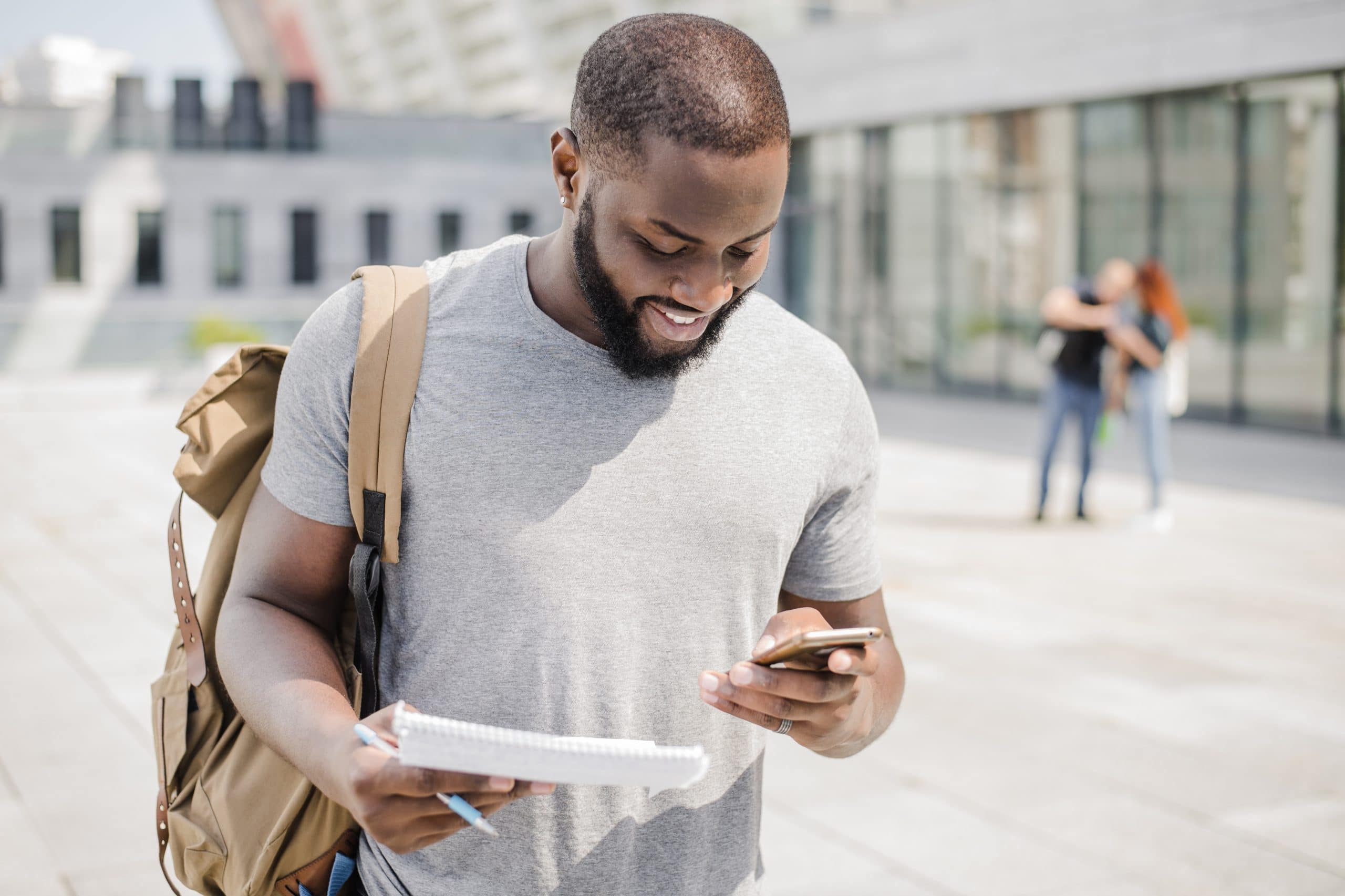 Request More Information
Oops! We could not locate your form.
You might also be interested in