Social Enterprise and Public Policy
ONLINE CERTIFICATE COURSE
| Key Info | |
| --- | --- |
| Location | Global |
| Learning Mode | Online |
| Study Level | Certificate |
| Credits | 15 Credits |
| Duration | 8 -12 Weeks |
| Course Level | Level 6 |
| Time Commitment | 8-10 hours per week |
| Start Date | 8th September, 2020 |
| Cost | Level 1: £950 (6 Modules) Level 2: £1,750 (12 Modules) |
Social Enterprise and Public Policy
Social enterprises boost the economic landscape, reshape global economies and create benefits that are important to society in general. This course dives into the role of public policy within the social enterprise initiatives to develop effective methods. The students will understand how different forms of organisational action (e.g. public policy vs. social enterprise) act in terms of creating social value and contribute to the understanding their similarities and differences as well as the distinctive frameworks within which they unfold. The course discusses relevant topics namely legal funding, government policies, third-sector enterprises, and procurement procedures. This course is ideal for academics, students, government officials, business managers, and researchers that are interested in staying up to date with the latest advancements in the field of social enterprises.
AN ONLINE EDUCATION THAT SETS YOU APART
This course provides students with a thorough knowledge and understanding of the principles of social entrepreneurship. Case studies are presented, whereby students can apply this knowledge to an individual topic that forms the basis of their reports. This course is relevant to entrepreneurs and intrapreneurs who have a social, environmental, or non-profit focus. Discussion on some topics will be in the context of agile development methodology for start-ups. If you are interested in building a start-up as a social entrepreneur, the tools, and methods you learn in this course should help you in coding the first prototype of your application. As part of the final project, you are expected to build a fully functional web application.
Module 1:
Introduction to social enterprise
Module 2:
Public Policy: Understanding of public policy
Module 3:
Public policy as it relates to social enterprise
Module 4:
Forms of social enterprise
Module 5:
Challenges of growing a social enterprise
Module 6:
The skills needed to run a social enterprise
Module 7:
Challenges of growing social enterprise and policy changes
Module 8:
Leading a social enterprise
Module 9:
The different forms of social enterprise
Module 10:
Policy formulation for social enterprises
Module 11:
Model development
Module 12:
Case study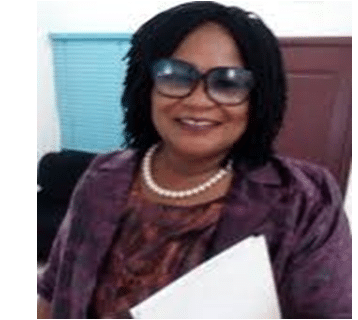 Professor Ola Familoni
Professor of Management, Strategy and Entrepreneurship at LSSE
This course is accredited and, to be awarded credit, you must satisfactorily complete written components. Successful students will receive credit, awarded by the Board of Studies of London School of Social Enterprise and Sustainable Economics and International Affiliates. The award will be presented in the form of Advanced Certificate. Exceptional students will be recognised.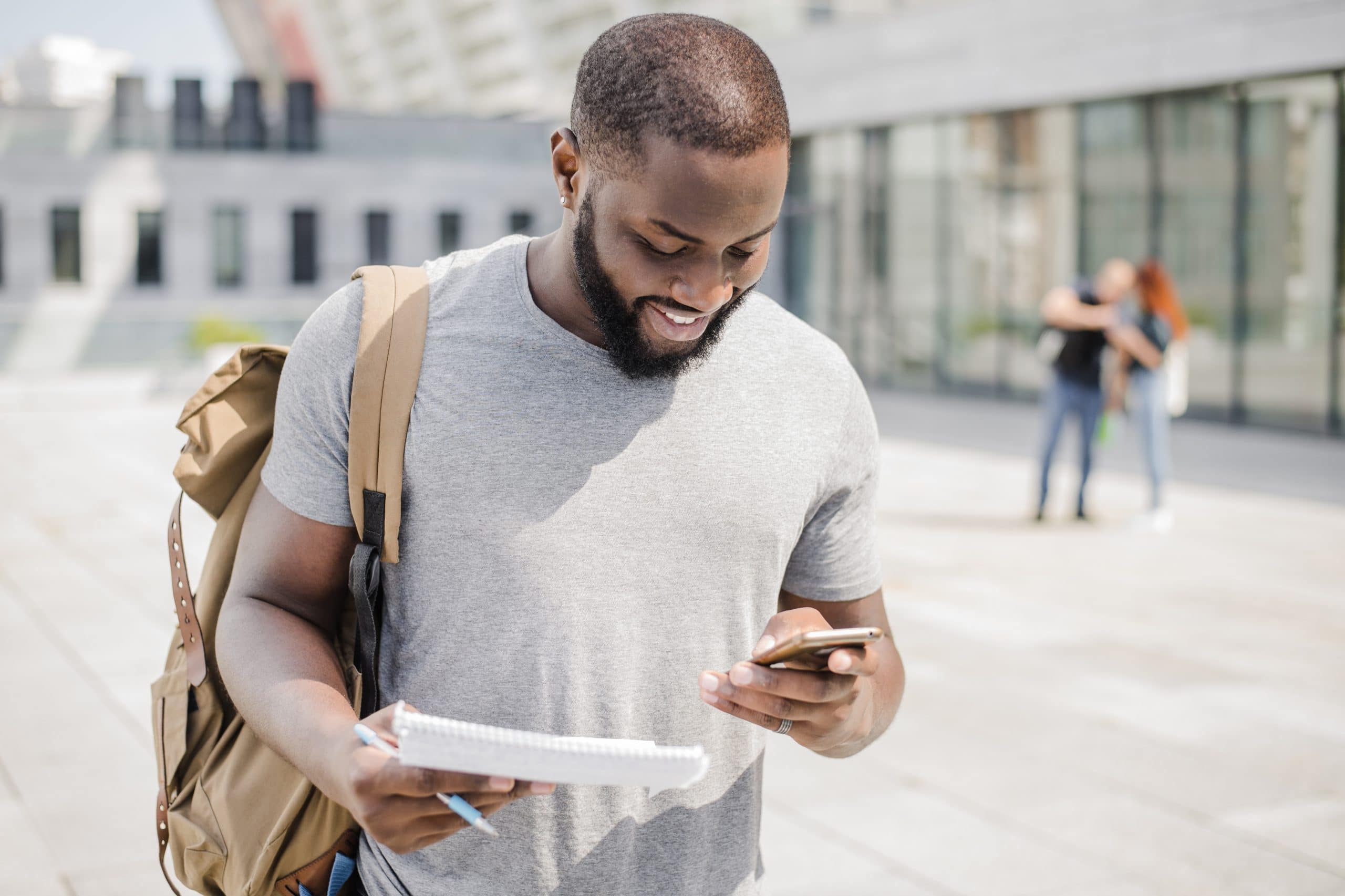 You might also be interested in