NGO Transformation Social Enterprise
ONLINE CERTIFICATE COURSE
| Key Info | |
| --- | --- |
| Location | Global |
| Learning Mode | Online |
| Study Level | Certificate |
| Credits | 10 Credits |
| Duration | 8 Weeks |
| Course Level | Level 5 |
| Time Commitment | 8 hours weekly |
| Start Date | 8th September, 2020 |
| Cost | Level 1: £950 (6 Modules) Level 2: £1,750 (12 Modules) |
NGO Transformation Social Enterprise
Many NGOs are looking for ways to enhance their sustainability, diversify their income streams and become less dependent on external funding. Many opt for a transition from an international development-dependent organisation to operating as a social enterprise. Being a social enterprise means offering valuable products and services, in-line with the organisation's mission, while at the same time contributing to meaningful social impact. Social Entrepreneurship combines a market orientation with a social purpose, generating both financial and social revenues.
To prepare for this transformation, NGOs need to understand the model of social enterprise: that is business models, value proposition, financing streams and outputs. They need to define a step-by-step approach to transforming an NGO into a social enterprise and how to complement an enterprise approach with a domestic support raising (DSR) approach; complementing financial sustainability with a 'social license to operate'.
AN ONLINE EDUCATION THAT SETS YOU APART
The primary objective of this course is to address how Social Value and the social value and impact can be measured. Students will thoroughly analyse distinctive hypothetical ways to measure social value and metrics to analyse impact. Students will learn how to consider the triple bottom line and commit their organisation to focus on social and environmental concerns, while simultaneously driving value and profits. Interest in social impact measurement and SROI (Social Return on Investment) is growing. Governments, foundations, and impact investors are raising the bar and asking for better evaluation and impact data.
The course is aimed at training NGOs to become familiar and gain confidence with the transformation process from an NGO to a social enterprise. This short course will introduce participants to the concepts, principles, values, and methods of social enterprise. It will help participants understand the change in thinking, attitudes, and behavior that comes with following good practices in social enterprise. They will start to examine the relevance of social enterprise on their own work within their organisation and learn many of the tools used to plan and set up new social enterprises or to convert their NGOs into more entrepreneurial organisations.
Module 1:
Introduction to social enterprise
Module 2:
Social enterprise characteristics, elements, and key differences from an NGO
Module 3:
Transitioning from NGO to social enterprise
Module 4:
Financial models of social enterprise
Module 5:
Identifying social innovation and opportunities
Module 6:
Leadership in social enterprise organisations
Module 7:
Management skills for social enterprise organisations
Module 8:
Case studies: Dive into sustainability, financing modalities, and growth projections
Module 9:
NGOs, private sector organisations, UN organisations and governments

Module 10:
Legality of social enterprises
Module 11:
Legality and forms of NGOs
Module 12:
Case studies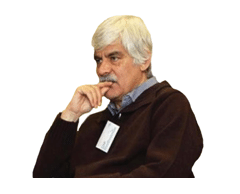 Cliff Southcombe
Director, Social Enterprise International
This course is accredited and, to be awarded credit, you must satisfactorily complete written components. Successful students will receive credit, awarded by the Board of Studies of London School of Social Enterprise and Sustainable Economics and International Affiliates. The award will be presented in the form of Advanced Certificate. Exceptional students will be recognised.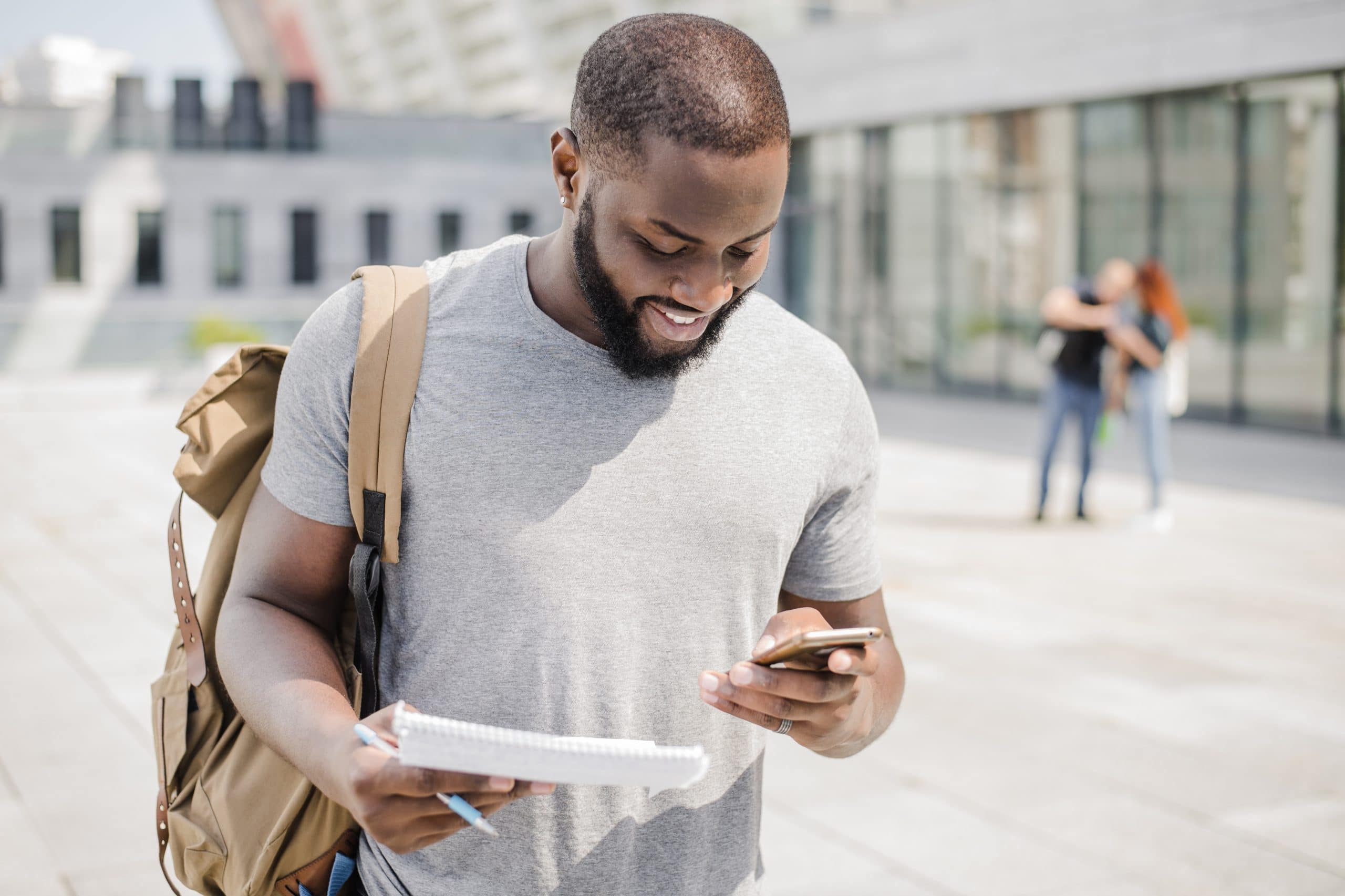 Request More Information
Oops! We could not locate your form.
You might also be interested in