Introduction to Social Enterprise & Entrepreneurship
Key Info
 
Location
Global
Learning Mode
Online
Study Level
Certificate
Credits
20 Credits
Duration
10 Weeks
Course Level
Level 6
Time Commitment
8–10 hours weekly
Start Date
8th September, 2020
Cost
Level 1: £950 (6 Modules)
Level 2: £1,750 (12 Modules)

Introduction to Social Enterprise & Entrepreneurship
Social Entrepreneurship is a rapidly growing movement across the world. The central driver for social entrepreneurship is the social problem being addressed in an innovative and entrepreneurial way, with the key objective to create and sustain social and economic value. A wide range of employers are increasingly seeking individuals who can apply entrepreneurial and innovative solutions to social and environmental problems. This course is designed to raise awareness and develop a thorough understanding of social entrepreneurship, and the emergence of a new form of organisation – social enterprises – embedded within a changing national and international socioeconomic and political context. The emphasis of this course is on the entrepreneurial skills and frameworks required to create and manage a growing social venture. You will learn about the role that social entrepreneurs play in society and the key challenges they face in their work. You will also examine leadership, and organisational and structural aspects of social entrepreneurship that are important for the formation and sustainability of social ventures.
AN ONLINE EDUCATION THAT SETS YOU APART
The purpose of this course is to provide students with an introduction to the major opportunities and challenges facing social entrepreneurs and their ventures. Social entrepreneurship's rapid emergence over the past decade has coincided with the rise of information technology giving individuals more power now than at any point in history. The social entrepreneur's question is simple: How can we use that power to make a lasting positive contribution to the society? The course explains how to apply fundamental skills in organisations that seek to create social value. It will also expose students to theories regarding entrepreneurship, models of social change, definitions of social enterprise and social entrepreneurship, management skills required for social enterprise organisations, scaling of social impact, and impact measurement for social mission organisations.
Module 1:
Introduction to social entrepreneurship
Module 2:
Raising awareness on social enterprise
Module 3:
Social entrepreneurs and mission
Module 4:
Creativity and the social entrepreneur
Module 5:
Models of social enterprise                     
Module 6:
Case studies of social entrepreneurs
 Module 7:
Developing your enterprise
Module 8
Ideas, projects, initiatives, students, and social impact
Module 9:
Innovative solutions to social and environmental issues
Module 10:
Effective strategies and practices
Module 11:
Challenges facing social enterprise                
Module 12:
Case studies of social entrepreneurs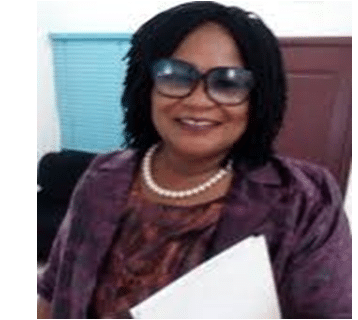 Professor Ola Familoni
Professor of Management, Strategy and Entrepreneurship at LSSE
This course is accredited and, to be awarded credit, you must satisfactorily complete written components. Successful students will receive credit, awarded by the Board of Studies of London School of Social Enterprise and Sustainable Economics and International Affiliates. The award will be presented in the form of Advanced Certificate. Exceptional students will be recognised.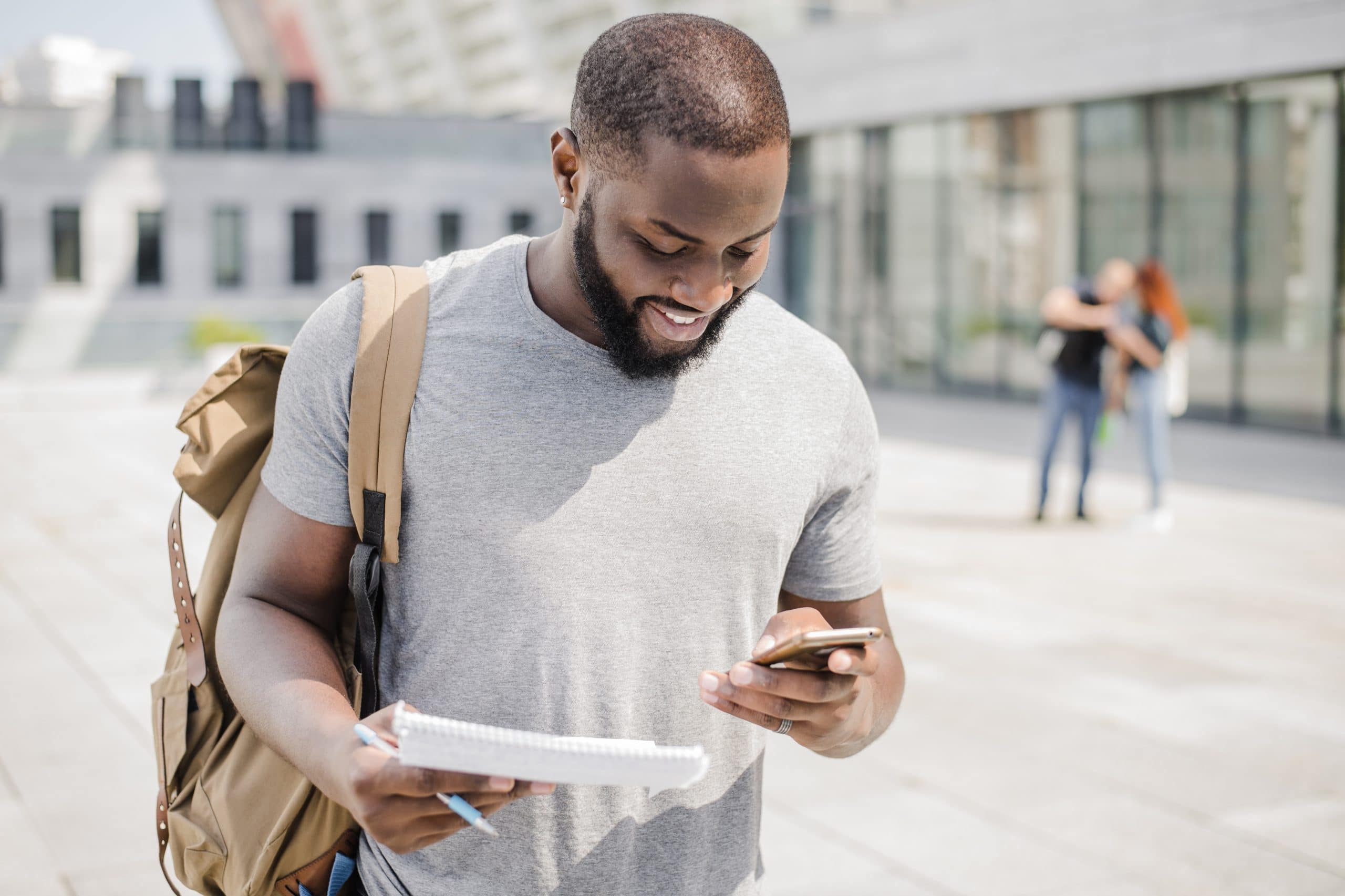 Request More Information
Oops! We could not locate your form.
You might also be interested in