Design Thinking Business Strategy (Hybrid Development Programme)
| Key Info | |
| --- | --- |
| Location | Global |
| Learning Mode | Live Virtual Programme |
| Study Level | Certificate |
| Credits | 20 Credits |
| Duration | 10 Weeks |
| Course Level | Level 6 |
| Time Commitment | 8–10 hours weekly |
| Start Date | 12th November, 2020 |
| Cost | £1,500 |
Introduction of Programme
We are in the midst of challenging times for business across the board. With ever growing challenges, restrictions and fluctuations in the market, businesses must innovate and optimise their commercial activities in order to ensure a sustained growth in the month and years to come.
The emphasis on collaborative business models, business ecosystems and hybrid strategy is leading the charge in commercial innovation. Businesses must now rethink and remodel their strategic direction and tap into new channels for sustainable business growth and revenue generation.
The B2B | B2G Hybrid looks at the interactions between the public and private sector, exploring how to monetise and benefit from the tendering process and fundamentally use Government as a primary source of commercial development.
The primary goal and purpose of this course is to equip participants with tools, techniques and methodologies to implement scalable business development for any organisation within the Start Up, SME and Enterprise space. We will teach how to effectively plan and implement creative business strategies, establish strategic direction and manage an integrated sales process. With a particular focus on Business to Government development, this course will demonstrate how to connect with public buyers and bring your solution to both local and international government bodies.
AN ONLINE EDUCATION THAT SETS YOU APART
Participants will learn how to:
Week 1:
Introduction to Sales Management, Psychology of Selling and Understanding Audiences
Week
2:
How to Profile, Source and Track Audiences through Innovative and Dynamic Lead Generation Models
Week
3:
Defining your Value Proposition, As Is Position and Propensity to Scale
Week
4:
Commercial Modelling, Building an Business EcoSystem and Mapping the Landscape
Week 
5:
Introduction to Growth Loops, Growth Hacking, Peer to Peer and Toolkits for Business Innovation
Week 
6:
Proactive and Reactive Tendering Strategy, Engaging Government and Establishing an Optimal Bid Process
Week 
7:
Creating Consortiums, Evolving your Offering and Innovation in Service Delivery
Week 
8:
Targeted Deployment for EU Bidding, Cross Border Collaboration & Brexit Survival Toolkits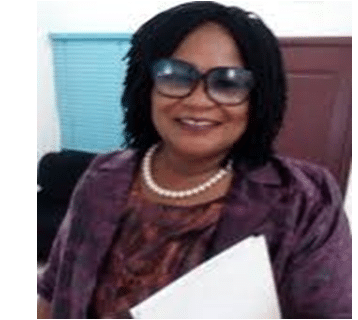 Professor Ola Familoni
Professor of Management, Strategy and Entrepreneurship at LSSE
This course is accredited and, to be awarded credit, you must satisfactorily complete written components. Successful students will receive credit, awarded by the Board of Studies of London School of Social Enterprise and Sustainable Economics and International Affiliates. The award will be presented in the form of Advanced Certificate. Exceptional students will be recognised.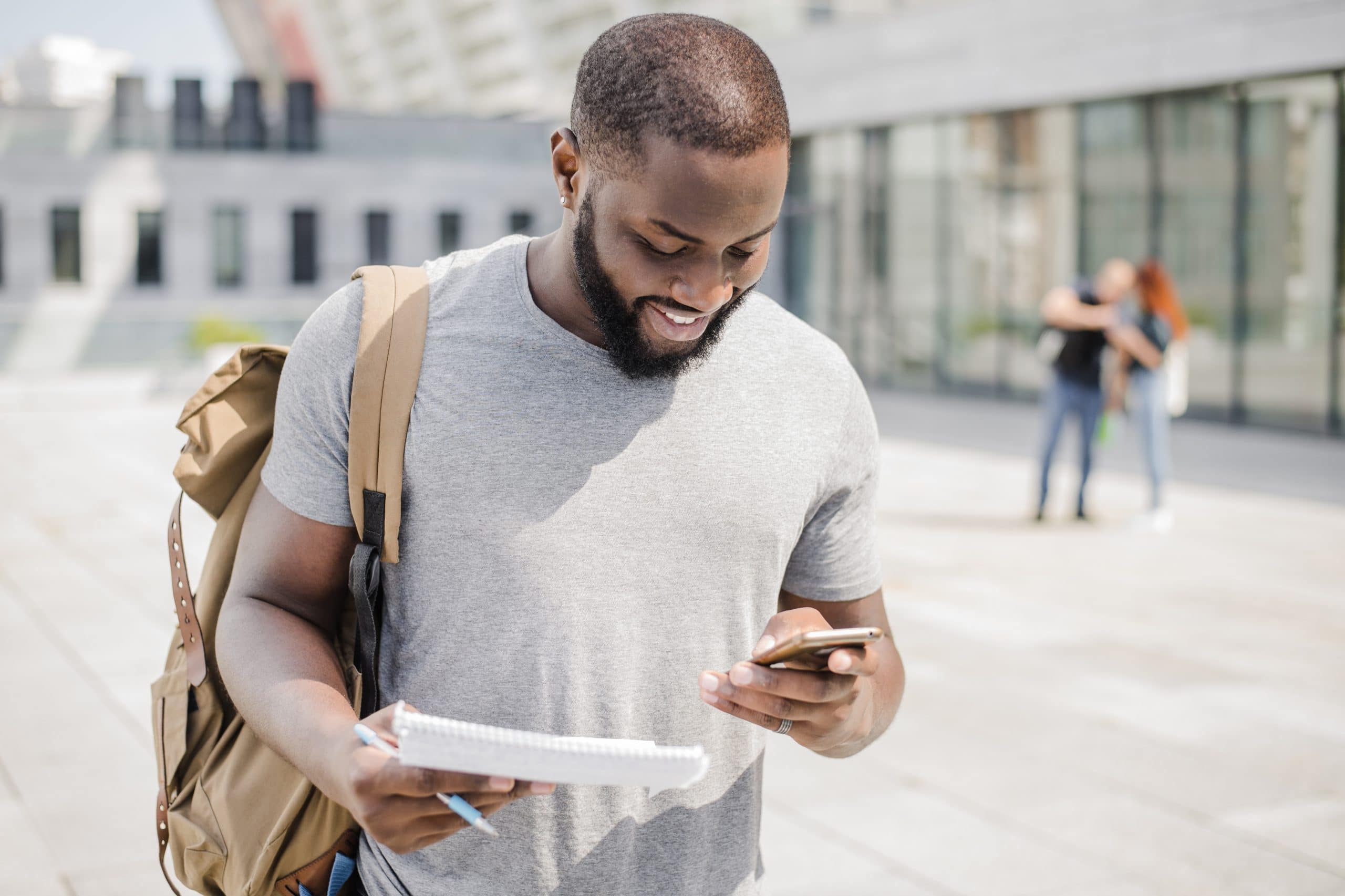 Request More Information
Oops! We could not locate your form.
You might also be interested in