Cooperative and Social Enterprise
ONLINE CERTIFICATE COURSE
| Key Info | |
| --- | --- |
| Location | Global |
| Learning Mode | Online |
| Study Level | Certificate |
| Credits | 20 Credits |
| Duration | 10 Weeks |
| Course Level | Level 6 |
| Time Commitment | 8–10 hours weekly |
| Start Date | 8th September, 2020 |
| Cost | Level 1: £950 (6 Modules) Level 2: £1,700 (12 Modules) |
Cooperative and social enterprise
Cooperative enterprises are distinct from other forms of business enterprises. While all business enterprises have profit as their primary motive, cooperative enterprises are service oriented. They are basically formed to render services to their members and protect them from being exploited by producers, sellers, and middlemen. Cooperatives are voluntary associations set-up to protect and promote the interest of its members and run in a democratic manner, with service as a core motive. This programme is a resource for those who desire to desiring to form a cooperative, or learn more about the unique nature of a cooperative-structured businesses. Moreover, for the benefit of cooperative leaders as they govern and manage these unique member-owned companies. The Cooperative Enterprise Programme is available to assist with other 'group-action' efforts of those belonging to a member organisation, or whoever is interested in forming a member-based association, to address an economic need, or acquire a necessary service.
This course is designed to anyone seeking:
Management careers and/or voluntary service roles at the senior level;

Knowledge and skills to participate meaningfully and effectively in the decision-making;

To grasp the management and entrepreneurial processes of cooperative enterprises.
AN ONLINE EDUCATION THAT SETS YOU A PART
Cooperative & Social Enterprise Online Certificate course offers fundamental detail to empower you towards the path of successful cooperative entrepreneurship.
As an online certificate course, it is intended for students who are keen on pursuing careers or voluntary service in the cooperative and/or social enterprise fields. It covers thoughts and skills related to sustainable modelling, and all the information and skills required to participate meaningfully and successfully in the decision-making and entrepreneurial processes of a cooperative enterprise.
This course will help you uncover your individual strengths and weaknesses, sharpen your skills to ensure career advancement, and unleash your creative potential to solve community and societal problems. As a student, you will be engaged through instructive devices. and enthusiasm.
Module 1:
Concepts and principles of the cooperative and social economy
Module 2:
Core leadership and management skills in a social enterprise
Module 3:
Functions and roles of cooperative enterprises
Module 4:
Leading in times of change: Innovating from the inside-out
Module 5:
Introduction to ethics
Module 6:
Development studies and international cooperation
Module 7:
Skills for effective negotiation and mediation
Module 8:
Introduction to governance in cooperatives
Module 9:
Leadership and governance of a cooperative-structured business
Module 10:
Financial management of cooperative enterprises
Module 11:
Compare and contrast the governance structures in co-operatives, social economy, and other organizations
Module 12:
Cases and practical sessions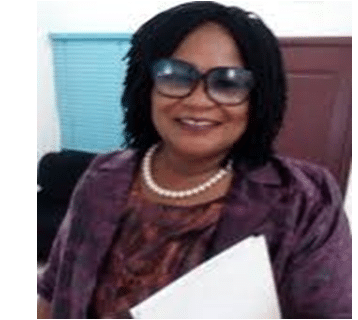 Professor Ola Familoni
Professor of Management, Strategy and Entrepreneurship at LSSE
This course is accredited and, to be awarded credit, you must satisfactorily complete written components. Successful students will receive credit, awarded by the Board of Studies of London School of Social Enterprise and Sustainable Economics and International Affiliates. The award will be presented in the form of Advanced Certificate. Exceptional students will be recognised.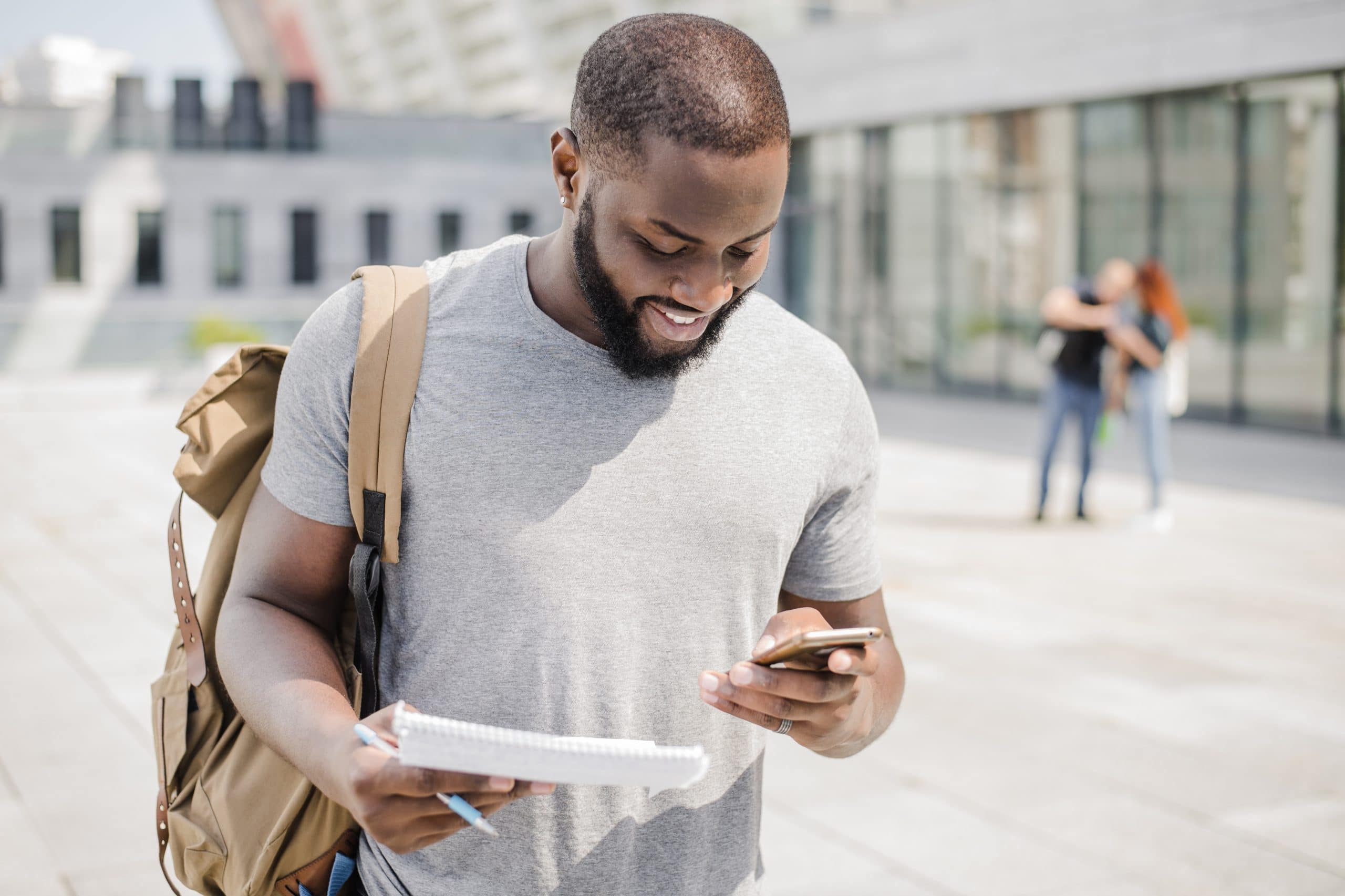 Request More Information
Oops! We could not locate your form.
You might also be interested in