Microfinance and Economic Development
Microfinance and Economic Development
The programme will show you how to think about and build a basic financial model from the ground up, starting from a single business unit) – a stand-alone profit-center, like a branch, sales office, or individual franchise,  – that is replicated when you scale. This approach helps ensure that your product or service can be realistically commercialized, and that the business model is built for scalability from the start. This programme is valuable for social enterprises of all shapes and sizes, and at all stages of the start-up cycle. It is applicable to a wide range of people, including aspiring social entrepreneurs, non-profits that want to create market-based projects, investors evaluating a new business venture, as well as corporate entrepreneurs that want to launch ventures aimed at the bottom of the pyramid market.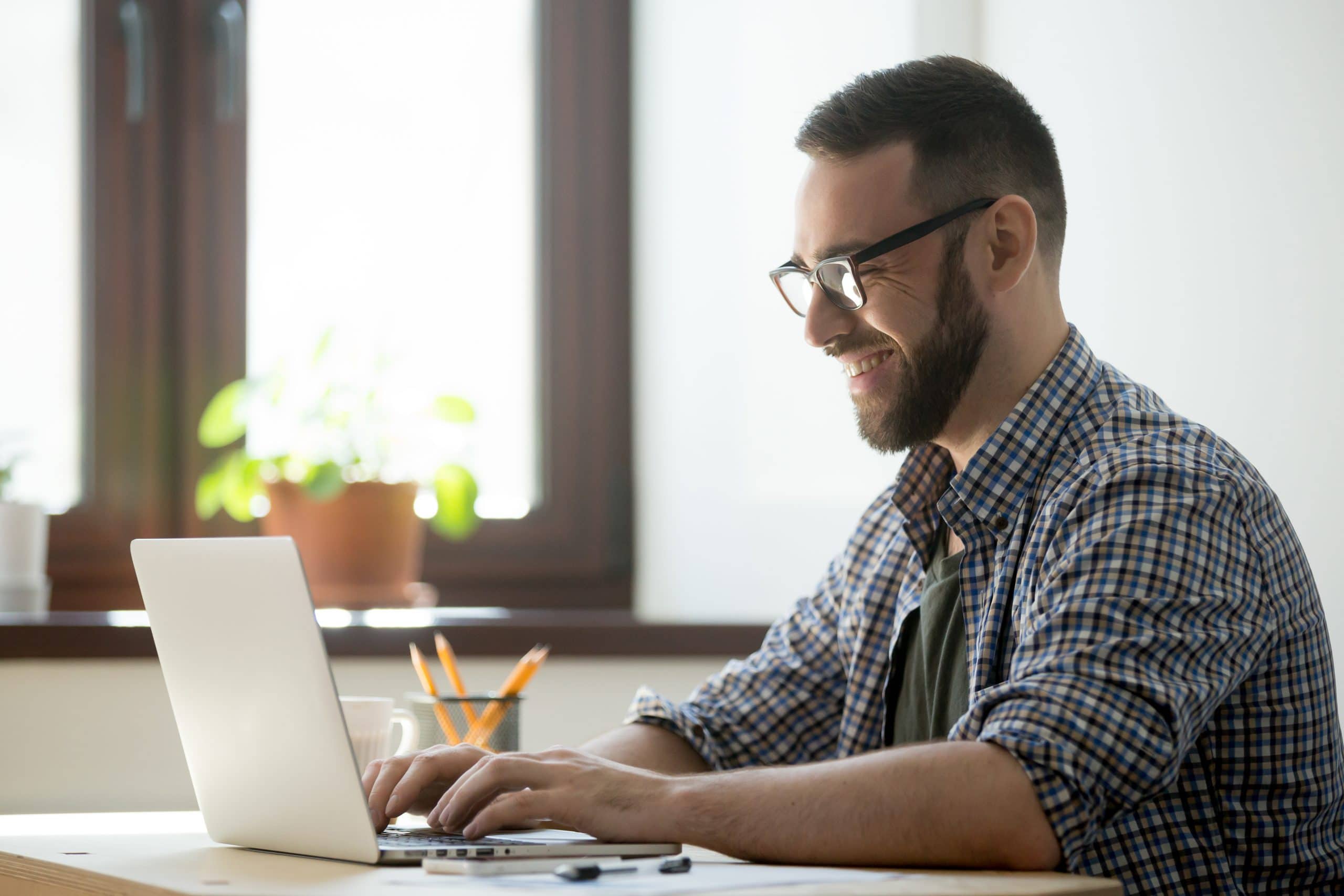 This course teaches students, including those from non-profit organisations, social entrepreneurs, corporate entrepreneurs, and social change leaders, how to use financial modelling and creative approaches to market-based funding to scale the impact of their work. This course will be valuable for organisations of all shapes and sizes, and particularly useful for those in the early stages of development.
This course is designed to introduce the concept, as well as engage students and their tutor in a joint learning experience of this field. Through this course, students will:
Financial model and financial modelling
Financial modelling best practices and steps for a new social venture
Types of financial models and uses of financial modelling
Achieving financial sustainability in non-profit organisations
Financial modelling techniques and skills
Building a basic financial model
Financial Investment Model
Financial analysis and planning
Financial statements – preparations and interpretations
Risk management in financial decisions
Economic theory and financial management
Foundations of accounting and valuation
Corporate finance and financial engineering
Entrepreneurial finance, financial instruments, and contracts
After studying this course, students should be able to:
The Teaching Methods For This Course Include:
Please submit your application at least two weeks prior to the programme start date. Since qualified candidates are admitted on a rolling, space-available basis, early application is encouraged. Admission is selective and based on professional achievement and organisational responsibility. Although there are no formal educational requirements, proficiency in written and spoken English is essential. LSSE expects the full commitment of the participant and their organisation because our programmes enhance the leadership capacity of the participant as well as their organisation. While participants are attending a programme, sponsoring organisations agree to relieve them of their work responsibilities so that they can fully focus on the learning experience.
This course is accredited and, to be awarded credit, you must satisfactorily complete written components. Successful students will receive credit, awarded by the Board of Studies of London School of Social Enterprise and International Affiliates. The award will take the form of an Advanced Certificate. Exceptional students will be recognised.