Managing Social Enterprise
Managing Social Enterprise
This course examines how to create, develop, and scale the impact of high–performing social enterprises – be they for-profit, non-profit, or hybrid organisations. Unlike the business world where most stakeholders agree on the definition of success and are driven by market forces, managers of social enterprises must have the ability to navigate with multiple and often conflicting goals, fragmented capital markets and diverse funding sources, and the complex challenges of defining and measuring performance. Disciplined and strategic management and leadership are critical. Students will focus on the skills necessary for building organisations and, sometimes, reshaping the ecosystems they inhabit, to address societal problems and seize social opportunities more effectively. This course will also examine the importance of measuring the impact of social enterprise. Social impact measurement aims to assess the social value and impact produced by the activities or operations of any for-profit or non-profit organisation. Although any business can have a social impact, non-profit organisations and social enterprises are explicitly designed to create social value while addressing social challenges and are, therefore, expected to produce social impact.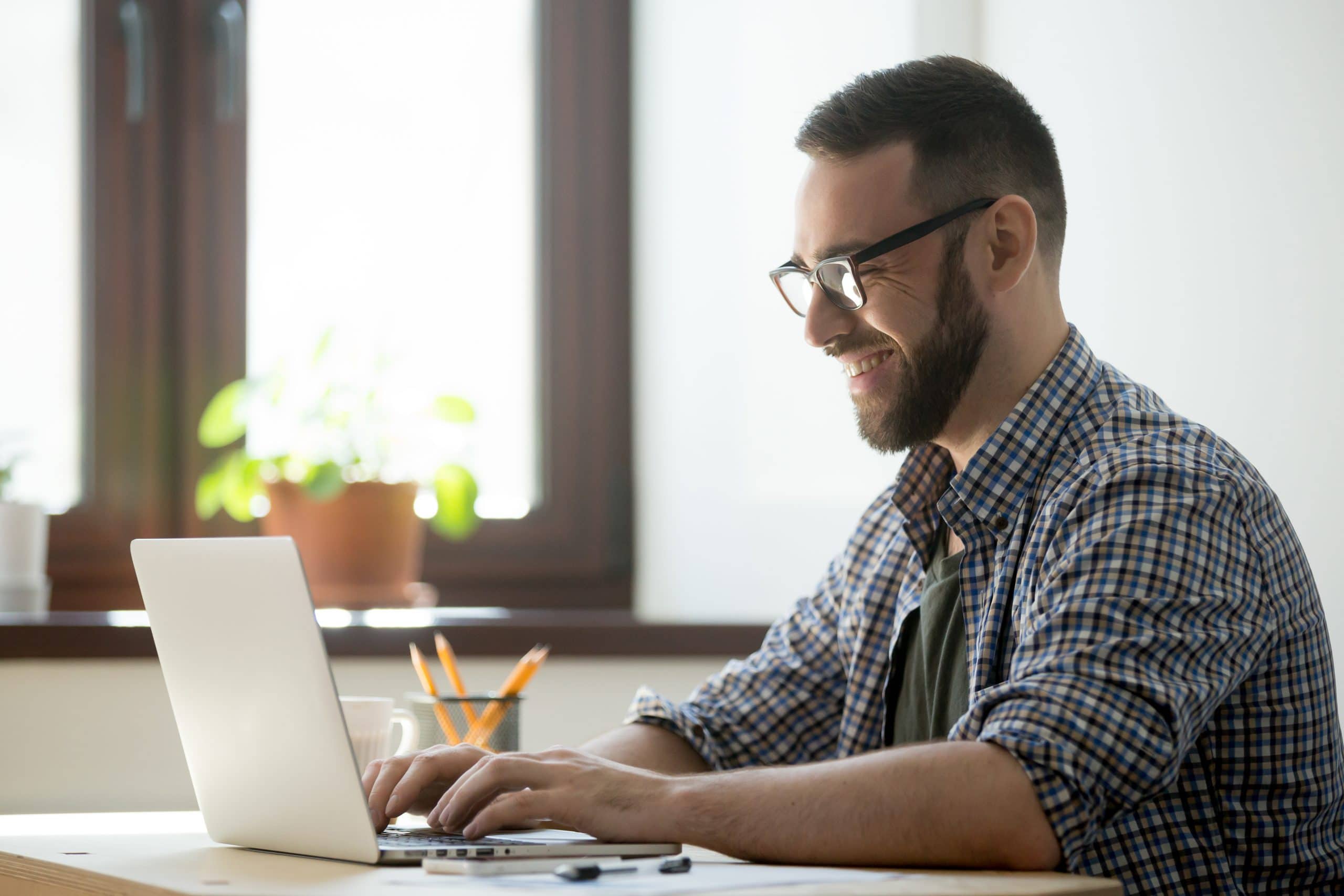 Students will learn how to create a strategy that aligns a theory of social change with a sustainable business model that will provide the requisite resources; build a performance management system that measures social return and guides strategic decision-making; and scale impact through multiple strategies including growth collaboration and policy influence.
In addition to these core themes, the course touches on the nature of capital and funding markets, and on governance issues, examining leadership and management challenges from the perspective of investors, grant makers, and board members. The programme draws on cases from diverse industries, such as health, education, environment, youth services, and poverty alleviation, and impact investing, as a basis for identifying general leadership lessons that cut across industries. The course also includes conversations with social sector leaders at various stages of their careers, from start-up social entrepreneurs to leaders of established non-profit organisations. These conversations offer an opportunity to explore emerging issues, discuss career paths, and anticipate future directions.
Social enterprises are a new type of business, characterised by an entrepreneurial approach to deliver activities that are aligned with an explicit social mission, that  are becoming central to the global economic system. Their complex nature, together with their grow­ing number and influence around the world, makes understanding and measuring their social impact a priority for all stakeholders (i.e., public authori­ties, impact investors, service-users, and social enterprises themselves). This course enables students to understand that social impact measurement can help social enterprises set realistic objectives, monitor, and improve performance, prioritise decisions, and access capital markets more competitively.
Social enterprise and social impact in the global economic system
Comparing for-profit and nonprofit organisations
Setting up a social enterprise, along with the advantages, disadvantages, and challenges of doing so
Business planning for enduring social impact
Aligning social change theory with a sustainable business model
Capital and funding markets for social enterprise
Leadership and management challenges of investors
Strategic decision making
Raising capital at different stages of a social enterprise lifecycle
Performance management system for social returns
Strategies for scaling social innovation/product impact
Measurement of a social return on investment (SROI) in a business setting
After studying this course, students should be able to:
The Teaching Methods For This Course Include:
Please submit your application at least two weeks prior to the programme start date. Since qualified candidates are admitted on a rolling, space-available basis, early application is encouraged. Admission is selective and based on professional achievement and organisational responsibility. Although there are no formal educational requirements, proficiency in written and spoken English is essential. LSSE expects the full commitment of the participant and their organisation because our programmes enhance the leadership capacity of the participant as well as their organisation. While participants are attending a programme, sponsoring organisations agree to relieve them of their work responsibilities so that they can fully focus on the learning experience.
This course is accredited and, to be awarded credit, you must satisfactorily complete written components. Successful students will receive credit, awarded by the Board of Studies of London School of Social Enterprise and International Affiliates. The award will take the form of an Advanced Certificate. Exceptional students will be recognised.