Cooperative & Social Enterprise
Cooperative & Social Enterprise
Cooperative enterprises are distinct from other forms of business enterprises. While all the other forms of business enterprises have profit as the motive, cooperative enterprises are service oriented. They are basically formed to render services to their members and protect them from being exploited by producers, sellers, and middlemen. Cooperatives are voluntary associations of persons formed for protecting and promoting the interests of members. They are operated in a democratic manner with a service focus. This course has been developed with input from experts and practitioners from the social sector and cooperative enterprises. The course focuses mainly on the cooperative enterprise and its management for sustainability, leadership, and the unique nature of a cooperative structure. It is designed for senior managers and directors who have the authority and personal inspiration to translate organisational strategy into effective performance. In addition, there is the opportunity to focus on specific areas related to cooperative learning and financial management. This is achieved through dedicated modules that focus on factors that distinguish managing in cooperative enterprises from others, and on the implementation of cooperative values and principles.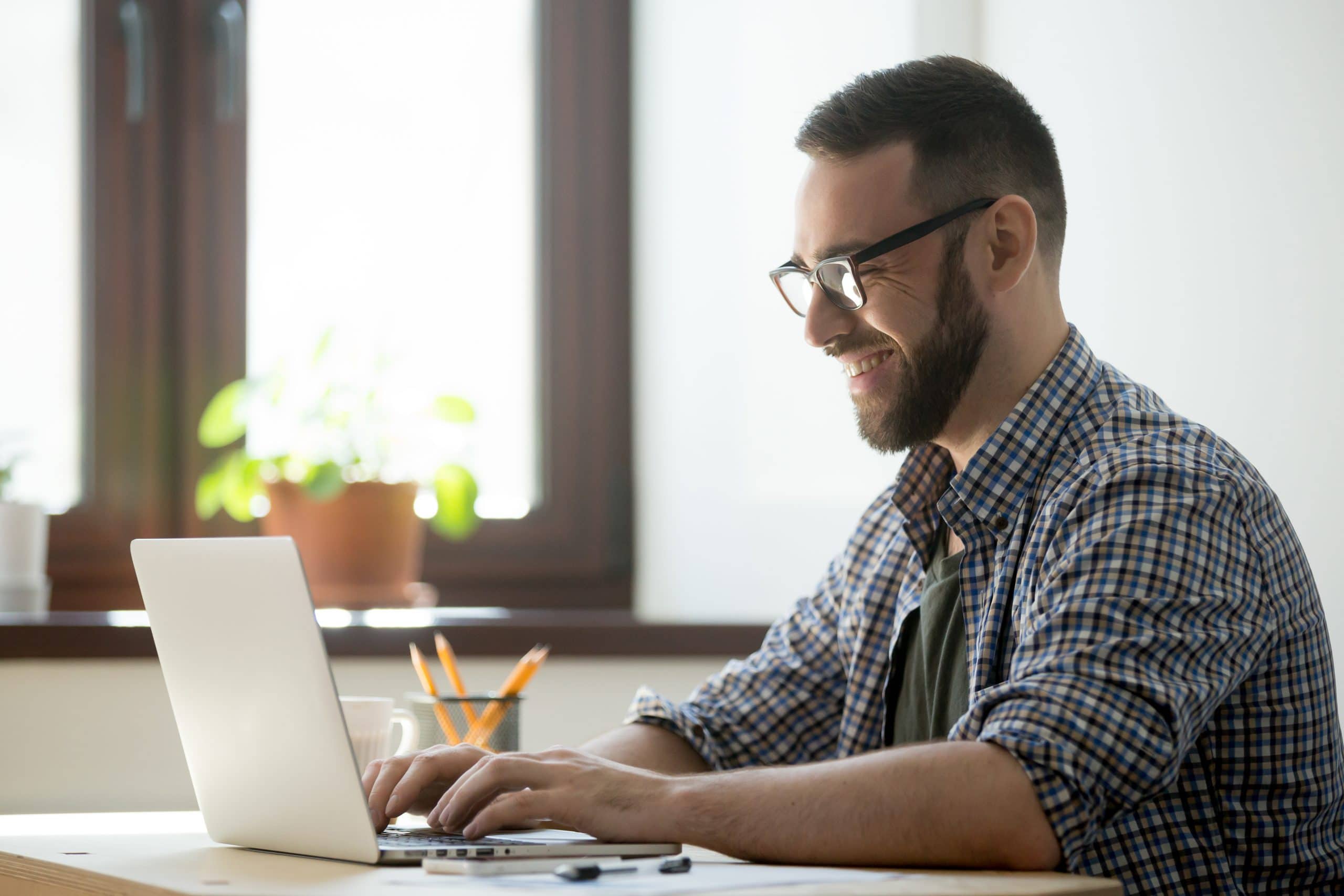 The programme is a resource for people desiring to form a cooperative or learn more about the unique nature of a cooperative-structured business, and for cooperative leaders as they govern and manage these unique member-owned companies. The Cooperative Enterprise Programme is available to assist with other 'group-action' efforts of persons belonging to a member organisation, or persons interested in forming a member-based association to address an economic need or acquire a necessary service. This course is designed to equip students for management careers and/or voluntary service at a senior level in a wide range of cooperative enterprises. It is also designed to equip students with the knowledge and skills they need to participate meaningfully and effectively at the leadership level in the decision-making, management, and entrepreneurial processes of cooperative enterprises.
Cooperative enterprises and other forms of business enterprises
Nature, principles, and values of a cooperative-structured business
Functions and roles of cooperative enterprises
Formation of a cooperative business/enterprise
Developing a cooperative business plan
Cooperative enterprise as a social economic model for community development
Decision-making, management, and entrepreneurial processes of cooperative enterprises
Leadership and governance of a cooperative-structured business
Leader-member relationship in cooperative businesses
Nature of teamwork, team building, and cooperative spirit in cooperative business structure
Rural communities and social enterprising
Financial management of cooperative enterprises
Social learning theories applied to cooperative learning
The Teaching Methods For This Course Include:
Please submit your application at least two weeks prior to the programme start date. Since qualified candidates are admitted on a rolling, space-available basis, early application is encouraged. Admission is selective and based on professional achievement and organisational responsibility. Although there are no formal educational requirements, proficiency in written and spoken English is essential. LSSE expects the full commitment of the participant and their organisation because our programmes enhance the leadership capacity of the participant as well as their organisation. While participants are attending a programme, sponsoring organisations agree to relieve them of their work responsibilities so that they can fully focus on the learning experience.
This course is accredited and, to be awarded credit, you must satisfactorily complete written components. Successful students will receive credit, awarded by the Board of Studies of London School of Social Enterprise and International Affiliates. The award will take the form of an Advanced Certificate. Exceptional students will be recognised.