Home     >     Insights at LSSE     >    Cliff Southcombe Live
NGOs rethink business models to adapt and thrive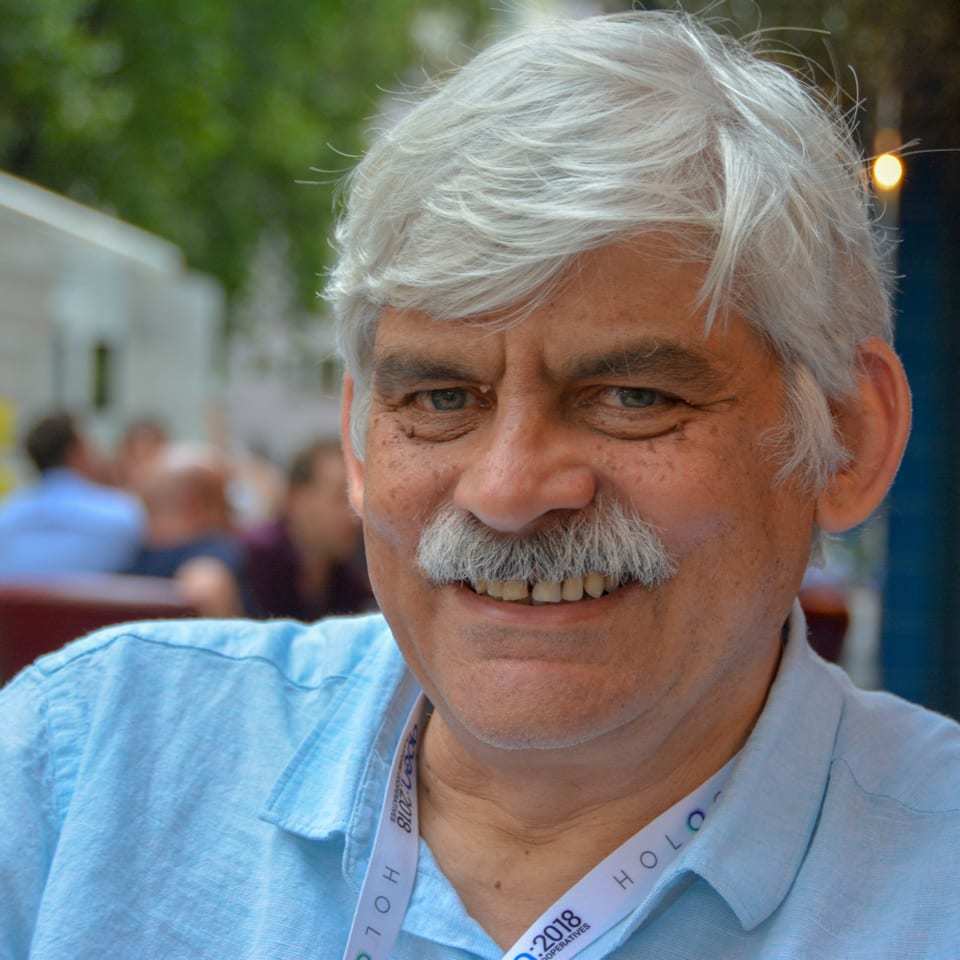 DESCRIPION
In these testing times for NGOs and Charities the solution to their continued existence may well reside through social enterprise. This course will help those from the NGO sector understand social enterprise better from being businesses that create social purpose to the latest models where wealth sharing is made effective.
This course will help open up new revenue streams, change the way you work and give you the tools to better empower your beneficiaries.
Event for: Prospective Participants
Register for this Event (Limited Offer Available)
Please fill out the form below.
Oops! We could not locate your form.