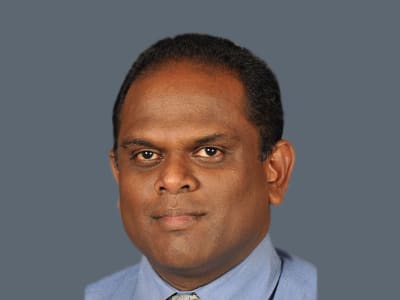 Mario Fonseka is a Leader, Teacher, Lecturer, mentor, Adviser, Coach, and Consultant. Lectured Leading & Managing Change, Managing Locally & Globally, Business Strategy and Marketing Management at the Australian College of Business & Technology (ACBT) for their MBA programme from Edith Cowan University, Perth, Australia (2004 – 2016)
Since 2004 has conducted numerous corporate training programmes involving diverse subjects such as Strategic Planning, Financial Management, Team Working / Team Building, Emotional Intelligence, Superior Customer Service, Positive Thinking, Leadership Development, Time Management, Finance for Non Finance professionals etc. etc., both as public programmes as well as tailor made programmes for numerous client organisations numbering over 200. He has trained over 25,000 training delegates.
As a Strategic Planner, he has been the Head of Corporate Planning (Chief Strategy Officer) at group level in two large diversified conglomerates for 5 years where he was responsible for overall strategic planning as well as the proper monitoring of developed plans. He was involved in assessing and evaluating all new business development initiatives. Worked at Browns Group and at Finco Group
Mario is a regular resource person at the Skills Development Fund (under the Ministry of Youth Affairs and Skills Development) and has conducted numerous training programmes and consultancy assignments on a broad area of subjects/topics since 2007. He has developed several strategic plans for some of their key public sector organisations (eg. Fisheries Corporation)
He's been involved in several different management consultancy projects/assignments involving areas of Finance, Marketing, Human Resources as well as corporate restructuring exercises since 2004. These projects have encompassed diverse industries in the private sector, the public sector as well as the non-governmental organisation sector.
Mario has been the subject moderator/lecturer for Accounting for Business, Entrepreneurship & Investment, Management Accounting, Cost Analysis & Management, Managerial Finance, Financial Analysis Planning & Control, and Business Communication at the MBA programme of Postgraduate Institute of Management (PIM), University of Sri Jayewardenepura since 2006. He's also responsible for the delivery of the same subjects at the PIM International Centres in Dubai, Emirates. Since 2016 has delivered the Managerial Finance module in four additional overseas centres besides UAE: Muscat (Oman), Dhaka (Bangladesh), Doha (Qatar), and Kuwait City (Kuwait). He's consistently maintained a score of above 4 / 5 in the student feedback.