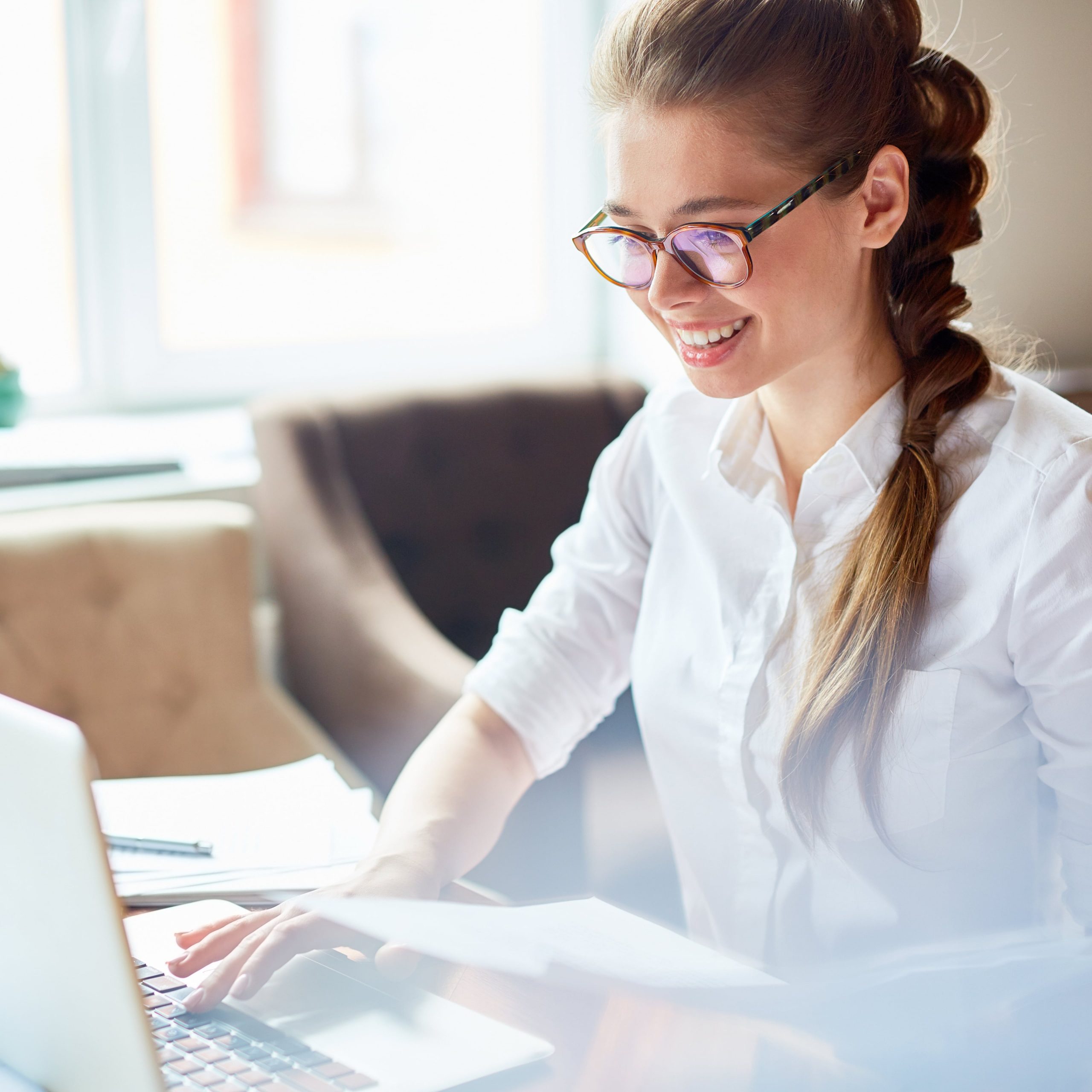 Public Leadership and Social Innovation prepares our students to lead global social and environmental change, as well as for service and leadership with social innovation. The Public Leadership component explores the theory and practice of leadership, empowering students to become social change agents through hands-on public services, projects and the  examination of pressing social, political, and economic issues.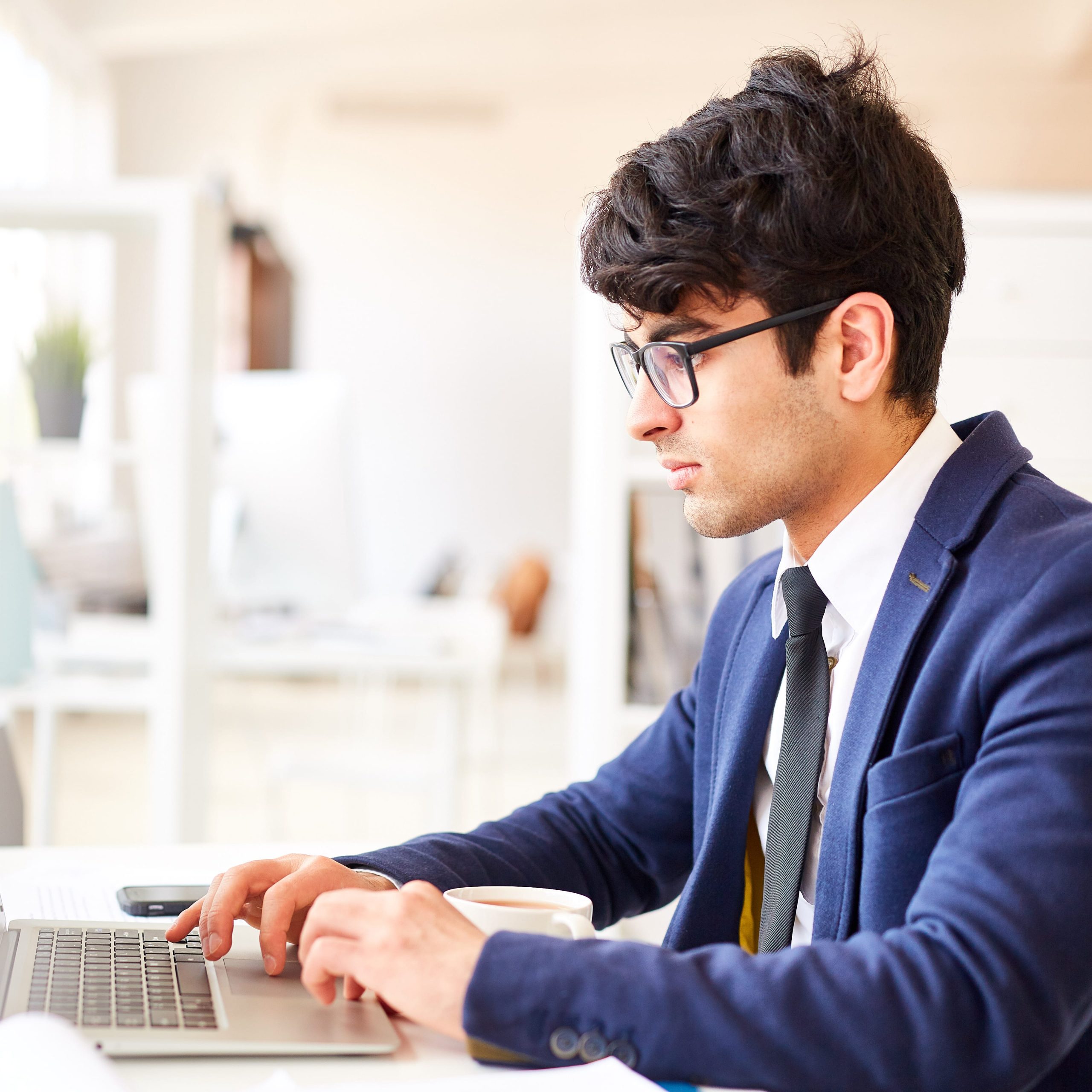 In recent years, we have seen an explosion of innovative business models achieving commercial success while transforming the lives of low-income populations. This course will walk you through how small to large local and global companies, must document and test their assumptions, experiment to learn what works in different cultural contexts and adapt their operating model accordingly.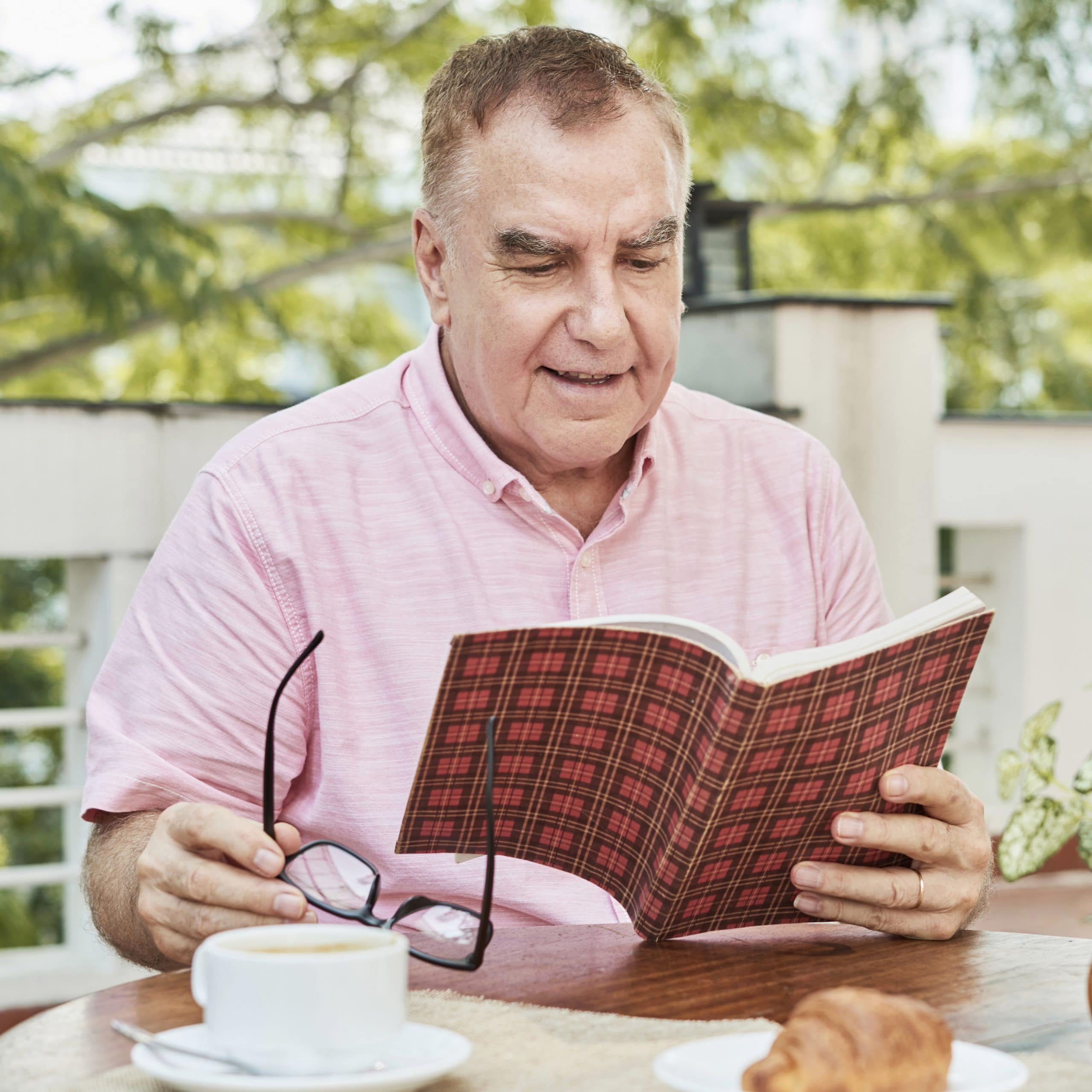 Taking part in our Emerging Business and Non-Profit Leadership programme will give you the opportunity to explore your potential as a leader. The course is specifically designed for mid-level managers, including administrators, as well as programme directors of small community-based organisations faced with new responsibilities, who are seeking tools tools and frameworks to manage and motivate others to excel and achieve results.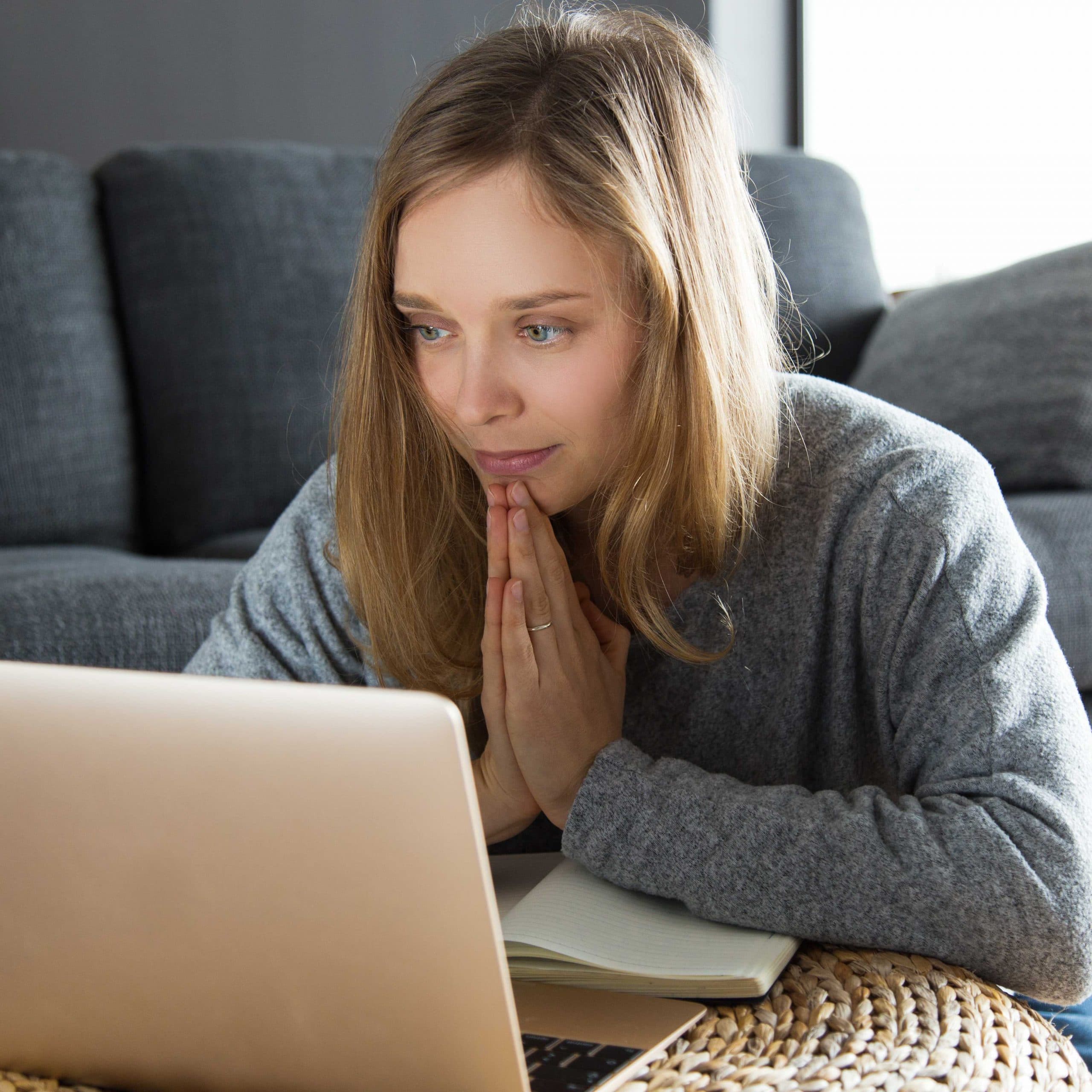 This course covers market-based, governmental, and non-governmental solutions to key environmental problems, including climate change. The programme also discusses the role of policymakers and non-profits in creating environmental markets, and how firms can use corporate environmental strategy to drive profits and competitive advantage.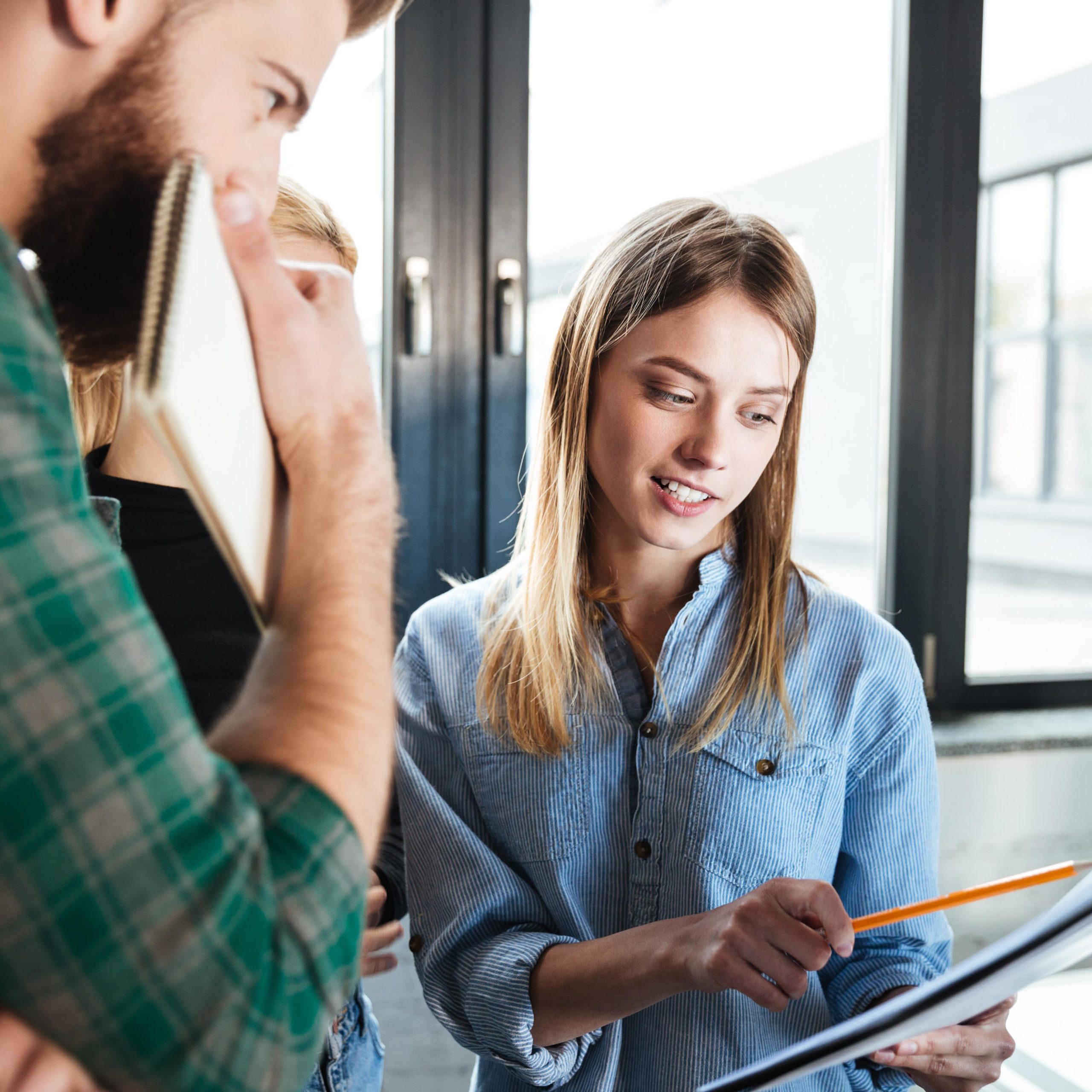 With a focus on providing strategic clarity and identifying priorities, this programme helps align social responsibility and business objectives. Senior managers in charge of socially responsible programmes, public affairs, philanthropy, and environmental health and safety, or community affairs will learn how to measure the impact and performance of their programmes, manage risk and decision-making, and deliver both business and social value.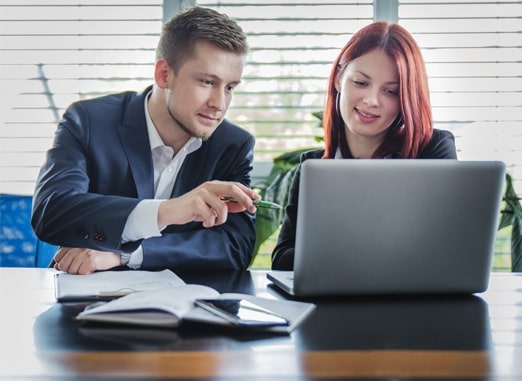 This course gives you the knowledge and confidence to select instruments to evaluate and measure impact investments and manage their risks, while also showing you the strategic bigger picture. Social Impact Investments are designed to make provision for resources and use of finance to achieve a combination of economic and social objectives. They can complement public sector efforts and be pioneers in developing new markets.