The Importance of Social Enterprise in Responding to Covid-19 Pandemic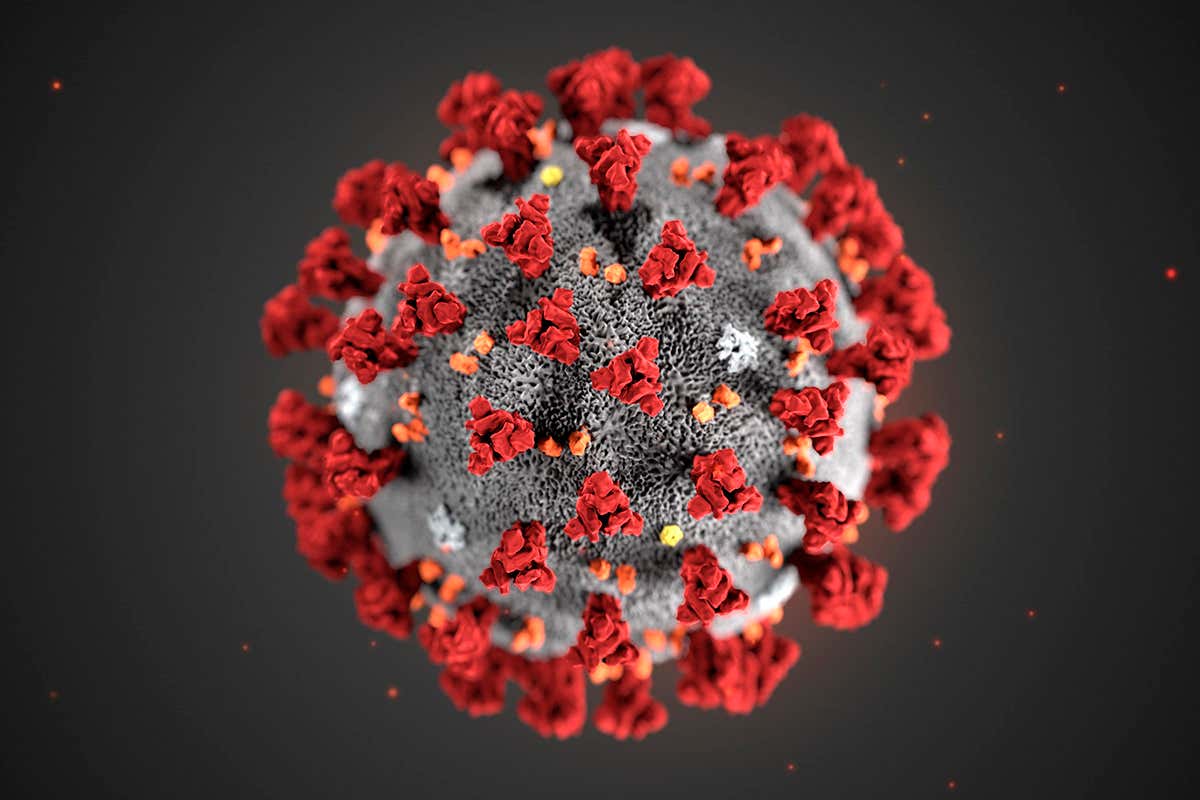 The COVID-19 pandemic is exposing the systemic inequalities of our global economic system, and threatening progress towards equality and the advancement of human rights.
The UN University estimated that the economic fallout could push an estimated half a billion people into poverty and take global development progress back three decades, primarily in emerging economies. In higher income countries, stimulus packages are unlikely to reach those already excluded from the economic mainstream. Last week, the International Labour Organization (ILO) warned that the steep decline in the ability to work and operate due to the pandemic is threating the livelihoods of 1.6 billion workers in the informal economy, almost half of the global workforce.
Social innovators and social entrepreneurs have been working to solve market failures and demonstrate more sustainable models to build inclusive economies for years. The Schwab Foundation 2020 Impact Report "Two Decades of Impact" demonstrated how the network of 400 leading social innovators and entrepreneurs it supports have improved the lives of more than 622 million people, protecting livelihoods, driving movements for social inclusion and environmental sustainability, and providing improved access to health, sanitation, education and energy.
From providing reliable information, services and care for the most vulnerable, to developing community tracing initiatives or mental health support through mobile phones, the work of social entrepreneurs is even more critical during the COVID-19 pandemic, as they reach those who the market and governments are unable to account for.
But right now, these front-line organizations face severe constraints or even bankruptcy. Decades of work in the impact sector are at stake.
Over the past four decades, a sophisticated impact ecosystem has emerged to support the work of social innovators and impact enterprises. This includes funding provided by capital sources ranging from philanthropy and impact investing, intermediaries providing certification and standards, peer networks of learning and policy and regulation of this new "social economy" seeking to embed inclusive and sustainable organizational approaches imbued with principles of equality, justice and respect for our planet.
From this ecosystem, 40 leading global organizations collectively supporting more than 15,000 social entrepreneurs have united to launch the COVID Response Alliance for Social Entrepreneurs. The aim is to share knowledge, experience and resources to coordinate and amplify social entrepreneurs' response to COVID-19.
The Alliance will coordinate support for social entrepreneurs in four key ways:
• Assess and highlight needs across members' social enterprise portfolios
• Amplify and expand available financial support under a joint alliance dashboard and help social entrepreneurs raise additional money to expand their work
• Coordinate non-financial support provided by companies and intermediaries, such as social procurement, legal services and technological support
• Advance joint communication efforts to advocate for appropriate fiscal and policy interventions relevant to social entrepreneurs
"Social entrepreneurs are battling at the forefront of this pandemic to serve the most vulnerable populations using their ingenuity to confront the problems on the ground. This Alliance will support them with their mission at a time when they are needed more than ever," says Hilde Schwab, Co-Founder and Chairperson, Schwab Foundation for Social Entrepreneurship.