Mini MBA in Management and Leadership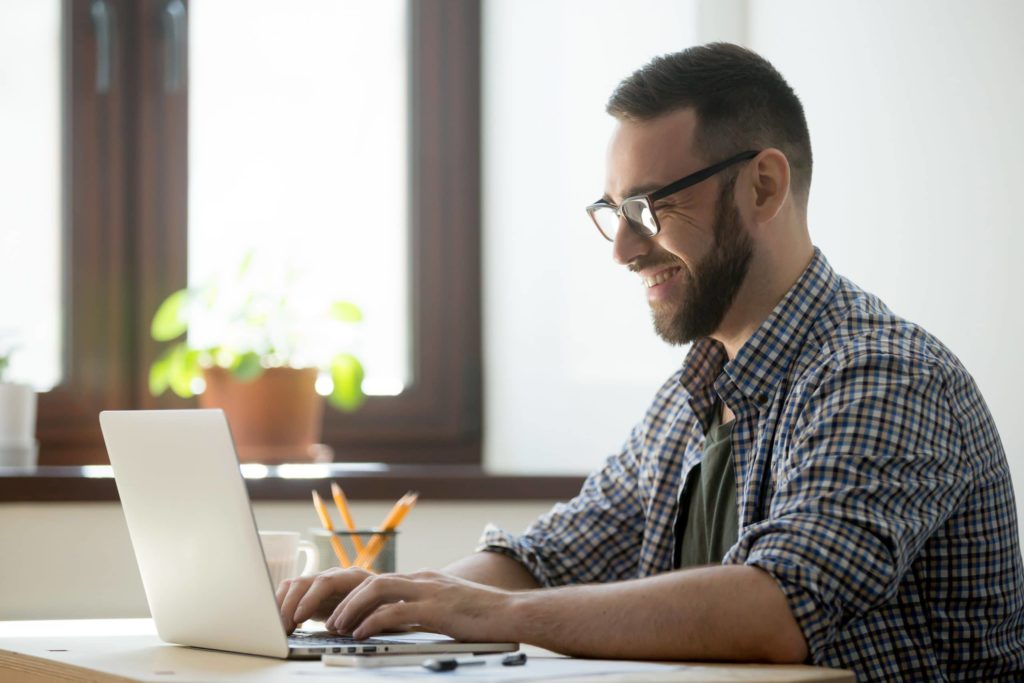 Our Mini-MBA is designed to expose you to the basic fundamentals of management in the business world. In addition, each Mini-MBA has a specialization that focuses in more detail on a specific discipline. The Mini MBA in Management and Leadership plunges students into learning to think beyond now and be exposed to "out of the box thinking". Our students will be equipped with a strong understanding of general Management and Leadership. The Mini MBA in Management and Leadership is tailored to update your skill in relevant areas of Business through practical learning. The practical based learning are geared towards business professionals to expand their understanding of core principles covered in Business Schools. This Mini-MBA is focused on developing your business skills. It is an online fast-track program that covers all core areas of general business management. The Mini-MBA is a quick and cost-effective way to reach your next career goal and enhance your career profile.
The Mini Mba prepares you for a career in a wide range of industries. The specialist route in Leadership and management will additionally equip you to use your skills across a wide range of social enterprises and the third sector.
MMBA 401
Foundation of Management and Leadership
MMBA 402
Leadership & Organizational Behavior
MMBA 403
Leadership & Corporate Accountability
MMBA 404
Strategy and Operations Management
MMBA 405

Economics & International Business