COOPERATIVE LEADERSHIP AND SOCIAL ENTREPRENEURSHIP
COOPERATIVE LEADERSHIP AND SOCIAL ENTREPRENEURSHIP
This course gives you the skills, knowledge, and experience to advance your career in social enterprise management and cooperative development.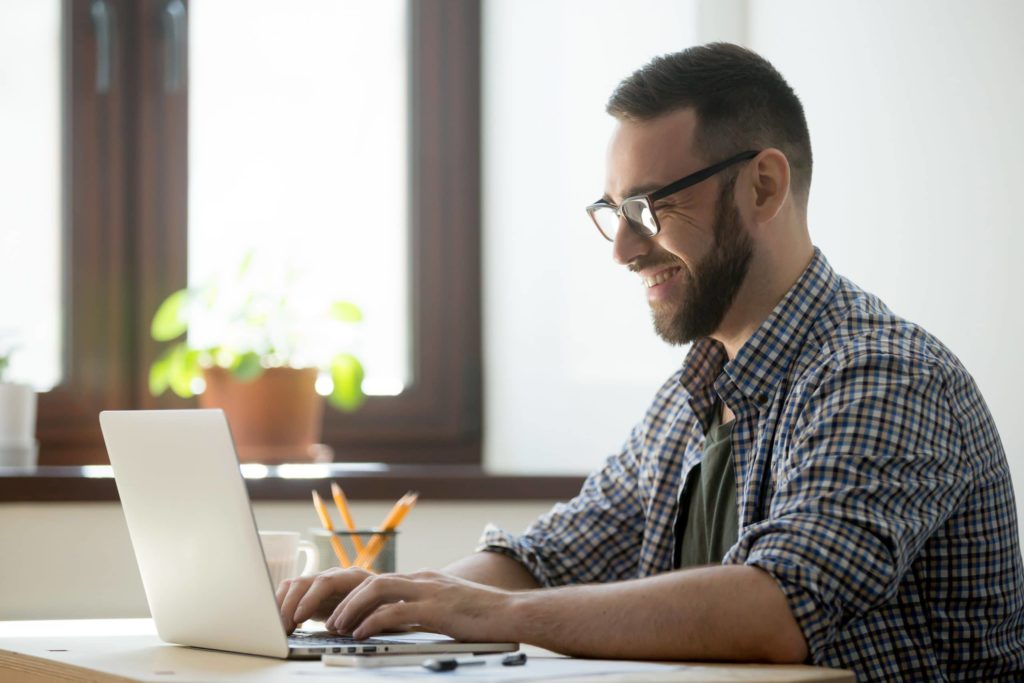 Enhance your leadership skills by encountering and managing varying perspectives on responsible management issues.
Study flexibly by combining block study in Sheffield with self-directed and distance learning.
Learn from specialists at Sheffield Hallam University and the London School of Social Enterprise and Sustainable Economics.
The course focuses on providing you with support to identify your strengths and weaknesses, and delivers the necessary development to enable you to advance your career. This personal development is supported by practical experience together with real-world academic learning, providing you with the skills, knowledge and experience that modern organisations seek from their leaders. In this specialist course, we connect you to staff and students studying at the Co-operative College (Manchester, England), the Co-operative Management Education Programme (Halifax, Canada) and social entrepreneurs coached by Social Enterprise International Ltd. These connections will enhance your professional networking efforts and increase your employment opportunities. Upon completing the course, you will have the option to continue your studies and progress to a full master's degree, should you desire.
The post-graduate certificate prepares you for a career in a wide range of industries. The specialist route in Social Entrepreneurship and Innovation will additionally equip you to use your skills across a wide range of social enterprises and the third sector.
Module and assessment information for future years is displayed as currently validated and may be liable to change. When selecting electives, your choices will be subject to the core requirements of the course. As a result, selections may be limited to a choice between one of two or more specified electives in some instances.
We assess all applications on merit and interview candidates to ensure suitability for the course. We recommend that you contact us for guidance before applying.
Overseas applicants also need an IELTS score of 6.5 with a score of 6.0 (or equivalent) in all skills areas. If your scores are currently below this level, we recommend that you complete a Sheffield Hallam University pre-sessional English course which will enable you to achieve the required scores.
If you do not have such academic qualifications, we may consider your application individually based on your personal, professional and work experience, and other formal qualifications. You may also be able to claim credit points which can reduce the amount of time it takes to complete your qualification at Sheffield Hallam.
EU Student & International Student Fees
The tuition fee for UK/EU students commencing part-time study in the 2020-2021 academic year  is £4,740 for the course.
† If you are studying an undergraduate course, postgraduate pre-registration course, or postgraduate research course over more than one academic year, then your tuition fees may increase in subsequent years in line with Government regulations or UK Research and Innovation (UKRI) published fees. More information can be found in our terms and conditions under 'student fees regulations'.
Postgraduate Student Loans
Up to £10,906 is available for UK and EU students on most master's courses.
Learn more
This link allows you to view estimated costs associated with the main activities on specific courses. These are estimates and, as such, are only an indication of additional course costs. Actual costs can vary greatly depending on the choices you make during your course.