Enroll for a Master's Degree with LSSE – a leading institution for social enterprise, entrepreneurship and innovation, research and resources attracting students from across the world.
LSSE Executive Education nurtures leadership and entrepreneurial spirit among its students, driving growth and social innovation within organisations worldwide.
Achieve your career aspirations. Our range of specialised Master's programmes are designed to equip you with cutting-edge skills.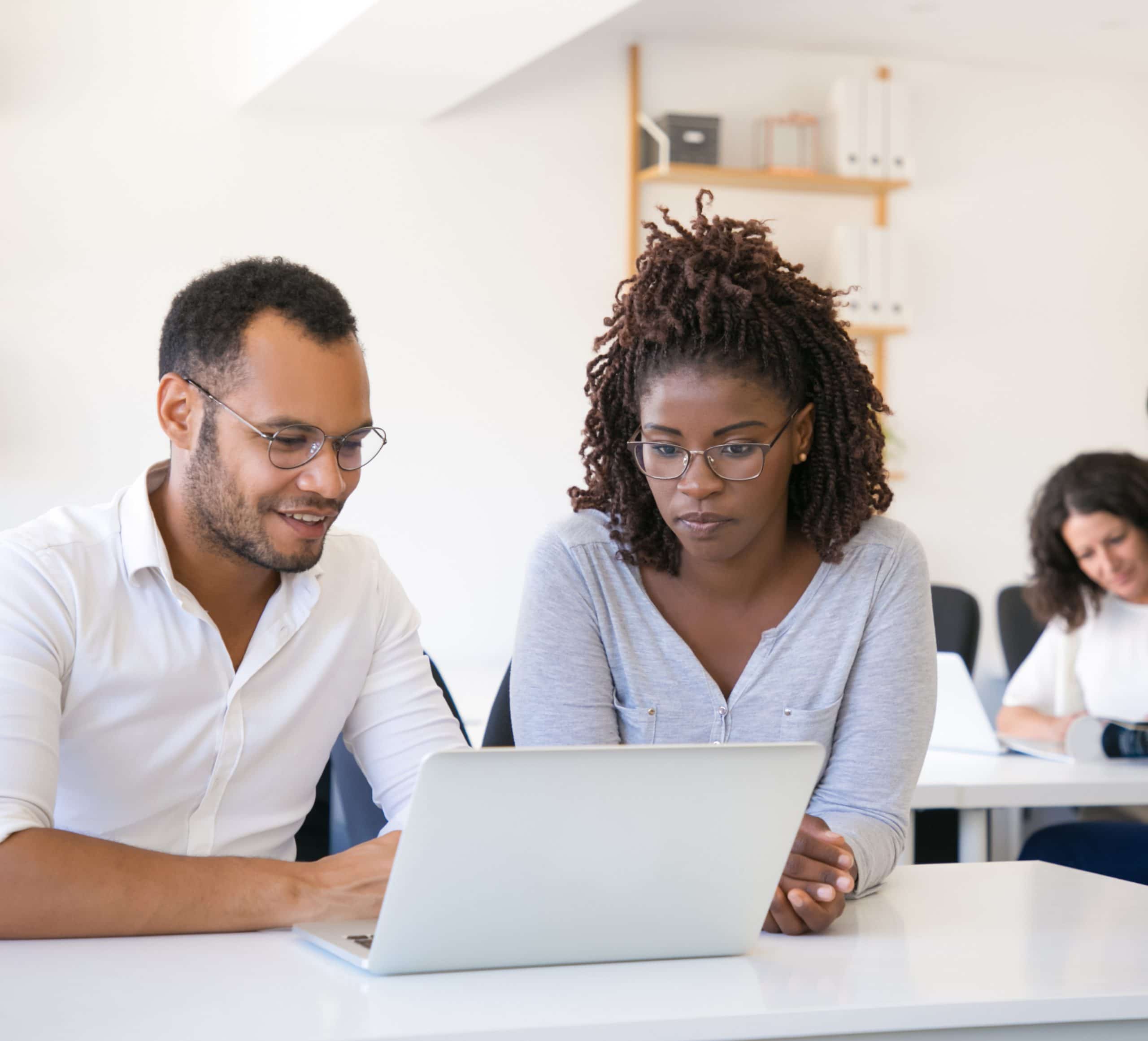 Our flexible and affordable online courses are delivered by dedicated advisors, who will be guiding you throughout your educational journey – no matter where you are in the world.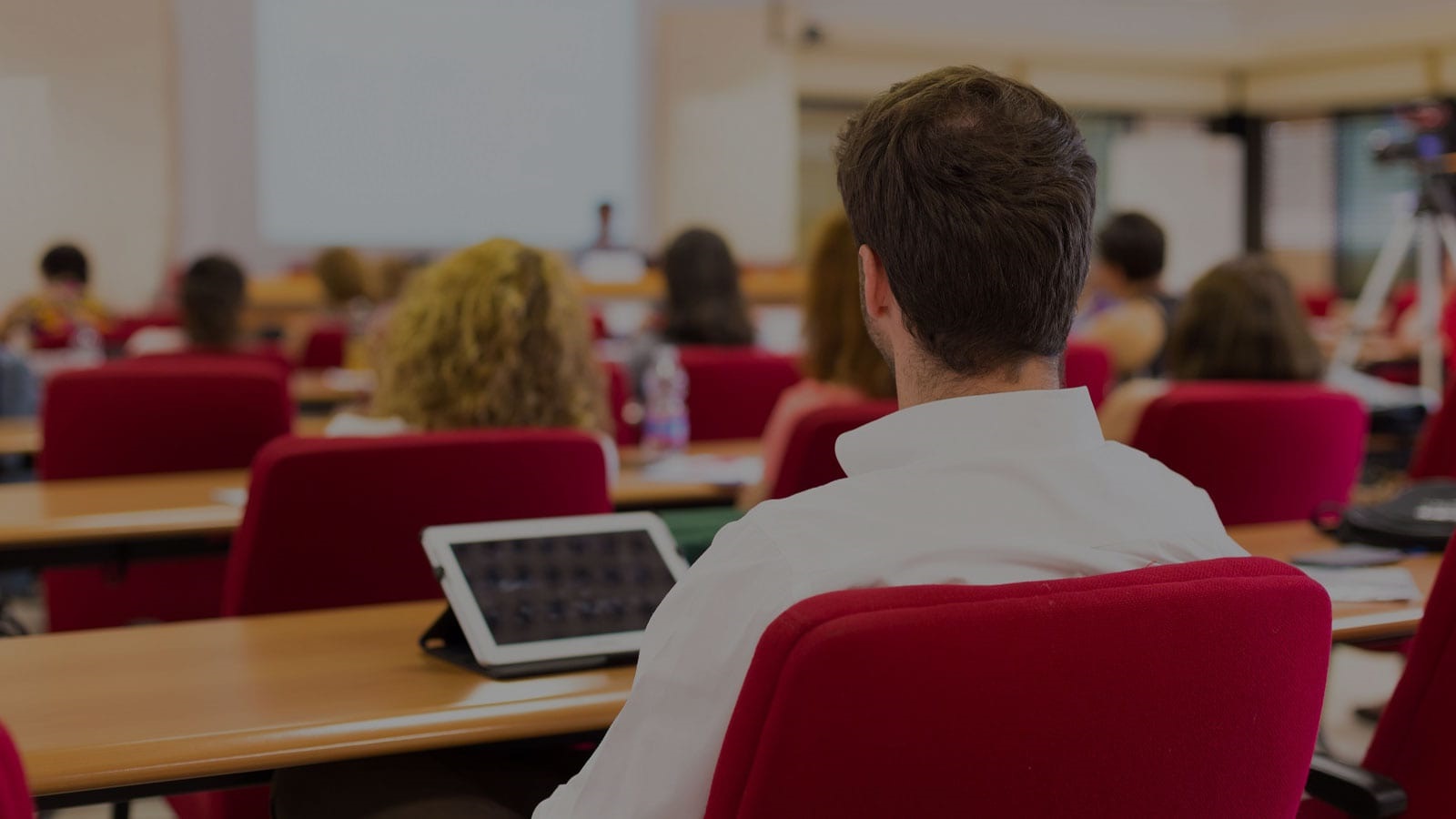 Global Fellowship for Social Entrepreneurs
The Global Fellowship for Social Entrepreneurs is an annual six-week residential programme that gives you the opportunity to participate in an international academic programme and work placement.