Social Entrepreneurship and Community Development
ONLINE CERTIFICATE COURSE
| Key Info | |
| --- | --- |
| Location | Global |
| Learning Mode | Online |
| Study Level | Certificate |
| Credits | 15 Credits |
| Duration | 8-12 Weeks |
| Course Level | Level 6 |
| Time Commitment | 8 -10 hours weekly |
| Start Date | 8th September, 2020 |
| Cost | Level 1: £950 (6 Modules) Level 2: £1,750 (12 Modules) |
Social Entrepreneurship and Community Development
This course provides a framework for harnessing entrepreneurial and enterprise opportunities while creating transformative responses to challenges prevalent in communities and society. The program combines social entrepreneurship with community and social innovation, providing a basis for exploring capacity building and fostering positive change for organisations, communities, and societies. Social entrepreneurs are well positioned to tackle socio-economic problems in deprived communities. The impact of social entrepreneurs is becoming important in addressing social challenges and providing innovative, sustainable, and effective social solutions. Social enterprises offer a community with a sense of purpose. These enterprises tap most locals in to providing both income for their organisation, while answering the call of change within their communities. By engaging themselves in this kind of social action, they can bring fulfilment to their hearts.
AN ONLINE EDUCATION THAT SETS YOU APART
This course is geared to furnish students with essential knowledge about key concepts of social entrepreneurship and community development. Students in the course will learn how social entrepreneurs have developed creative solutions to address social problems. The intention of this course is to develop knowledge, appreciate the role of social entrepreneurs who foster social change, deepen the understanding of the complex, and inspire students to use their skills and knowledge to be, as Gandhi said, "the change you wish to see in the world". Students in this course will gain knowledge about social entrepreneurs and how they are creating solutions to address societal problems, and be empowered to see social entrepreneurship as a force for social change. The course is designed to gain valuable tools to make an impact on the lives of others.
Students will be guided through the fundamental establishment and the needs assessment of social entrepreneurs, as well as the basics of community development. Modules also focus on social entrepreneurial areas, and the future of social entrepreneurship and community development. Also, the course will explore advancements made thus far in social entrepreneurship and community development, both locally and internationally.
Module 1:
Introduction to social entrepreneurship
Module 2:
Concept of community development
Module 3:
Poverty and the need for social entrepreneurship
Module 4:
Social enterprise and local development
Module 5:
Social enterprise in public setting
Module 6:
Policy making for social enterprise
Module 7:
Setting vision and mission objectives for social enterprise
Module 8:
Future of social enterprise and community development
Module 9:
Advancement in social entrepreneurship
Module 10:
Structure of public policy
Module 11:
Sustainability of social entrepreneurial projects
Module 12

:

Case studies and practical sessions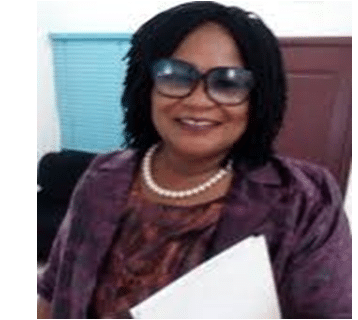 Professor Ola Familoni
Professor of Management, Strategy and Entrepreneurship at LSSE
This course is accredited and, to be awarded credit, you must satisfactorily complete written components. Successful students will receive credit, awarded by the Board of Studies of London School of Social Enterprise and Sustainable Economics and International Affiliates. The award will be presented in the form of Advanced Certificate. Exceptional students will be recognised.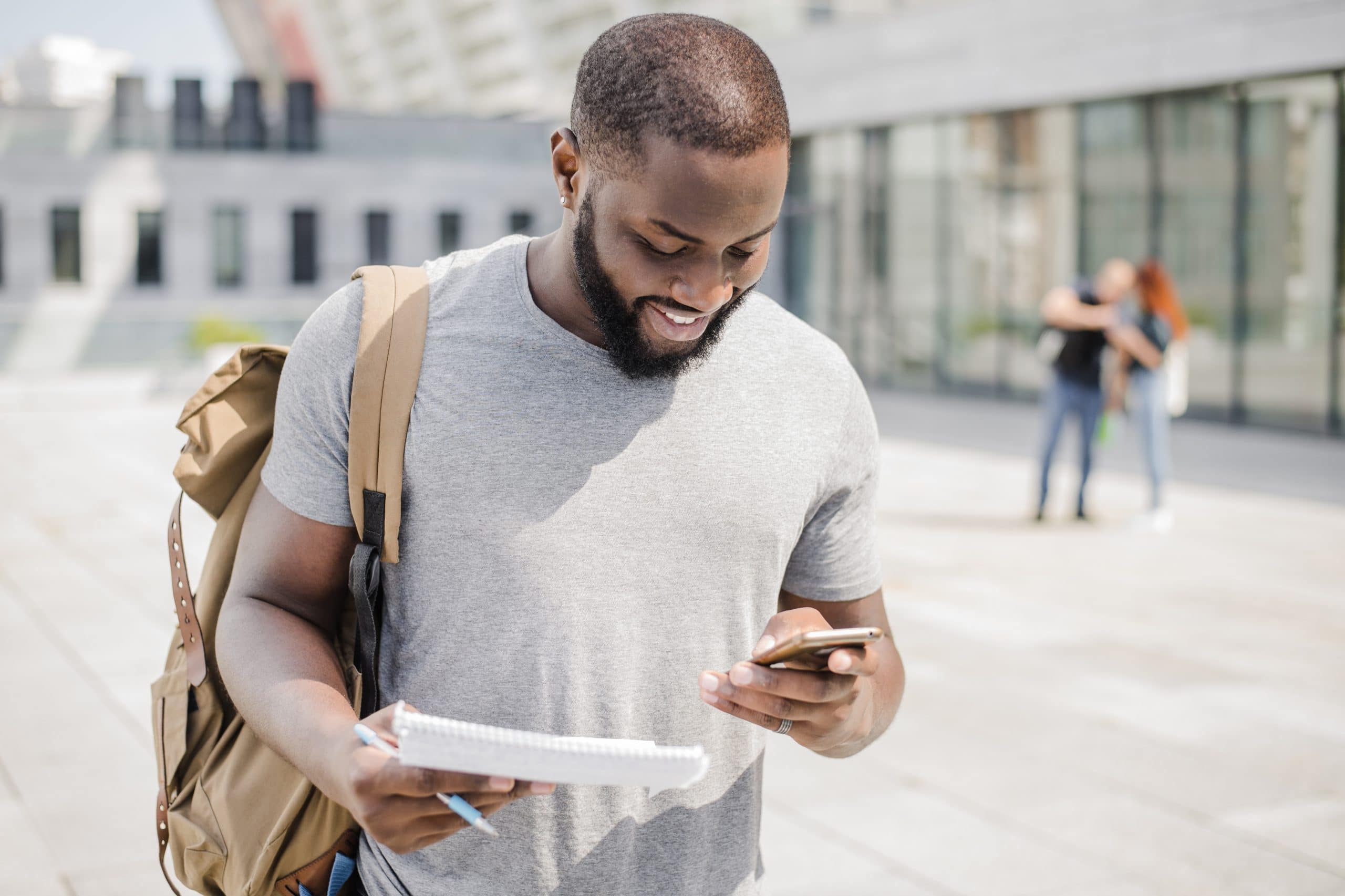 You might also be interested in