Social Enterprise in Health and Social Care
Mini MBA
ONLINE CERTIFICATE COURSE
| Key Info | |
| --- | --- |
| Location | Global |
| Learning Mode | Online |
| Study Level | Mini Master  |
| Credits | 20 Credits |
| Duration | 12 Weeks |
| Course Level | Level 6 |
| Time Commitment | 8 hours per week |
| Start Date | 8th September, 2020 |
| Cost | Level 1: £950 (6 Modules) Level 2:£1,750 (12 Modules) |
Social Enterprise in Health and Social Care
In health and social care, the use of social enterprises started to gain momentum, with active encouragement taking hold during the past decade. Social enterprise remains a good source of health and social care provision. The organisation and delivery of health and social care services is undergoing significant change, with new partnerships, new ways of working, and the development of new practitioner roles. The course aims to provide students with the appropriate knowledge, understanding, skills, and values required for them to work, research or continue their studies in health, social care and allied professions; respond to change and development in health and social care policy, practice, and theory; provide a range of educational experiences, through flexible learning routes and suitable work-based experiences, for a diverse student population; and enable students to learn how to become reflective practitioners and promote learning throughout their careers.
AN ONLINE EDUCATION THAT SETS YOU APART
The course is designed to expose students to the theory and practice of innovation and entrepreneurship in health care settings, both domestically and abroad. The first half of the course will focus on various aspects of starting and growing a new health care business, whether it is a nonprofit or for-profit venture. The second half of the course will focus on fostering innovation and intrapreneurship in established organisations, such as nonprofit, for-profit, or governmental organisations engaged in health care related activities. During the course you will be able to tailor your learning by specialising in key areas of health and social care and boost your career prospects by undertaking work-based learning.
Module 1:
Foundations in health and social care
Module 2:
Social value in health and social care
Module 3:
Current issues in health and social care
Module 4:
Social policy for health and social care
Module 5:
Setting up a healthcare facility
Module 6:
Innovation and creative thinking
Module 7:
Human growth and development in healthcare
Module 8:
Research in health and social care with health and physical and mental well-being
Module 9:
Managing health and social care
Module 10:
Critically evaluate relevant policies
Module 11:
Leadership in health and social care
Module 12:
Innovative cases in healthcare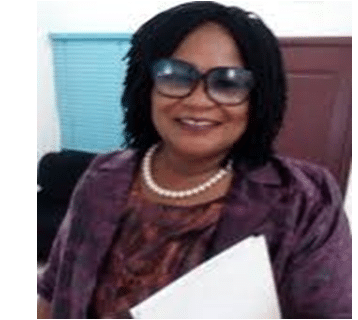 Professor Ola Familoni
Professor of Management, Strategy and Entrepreneurship at LSSE
This course is accredited and, to be awarded credit, you must
satisfactorily complete written components. Successful students will receive credit, awarded by the Board of Studies of London School of Social Enterprise and Sustainable Economics and International Affiliates. The award will be presented in the form of Advanced Certificate.
Exceptional students will be recognised.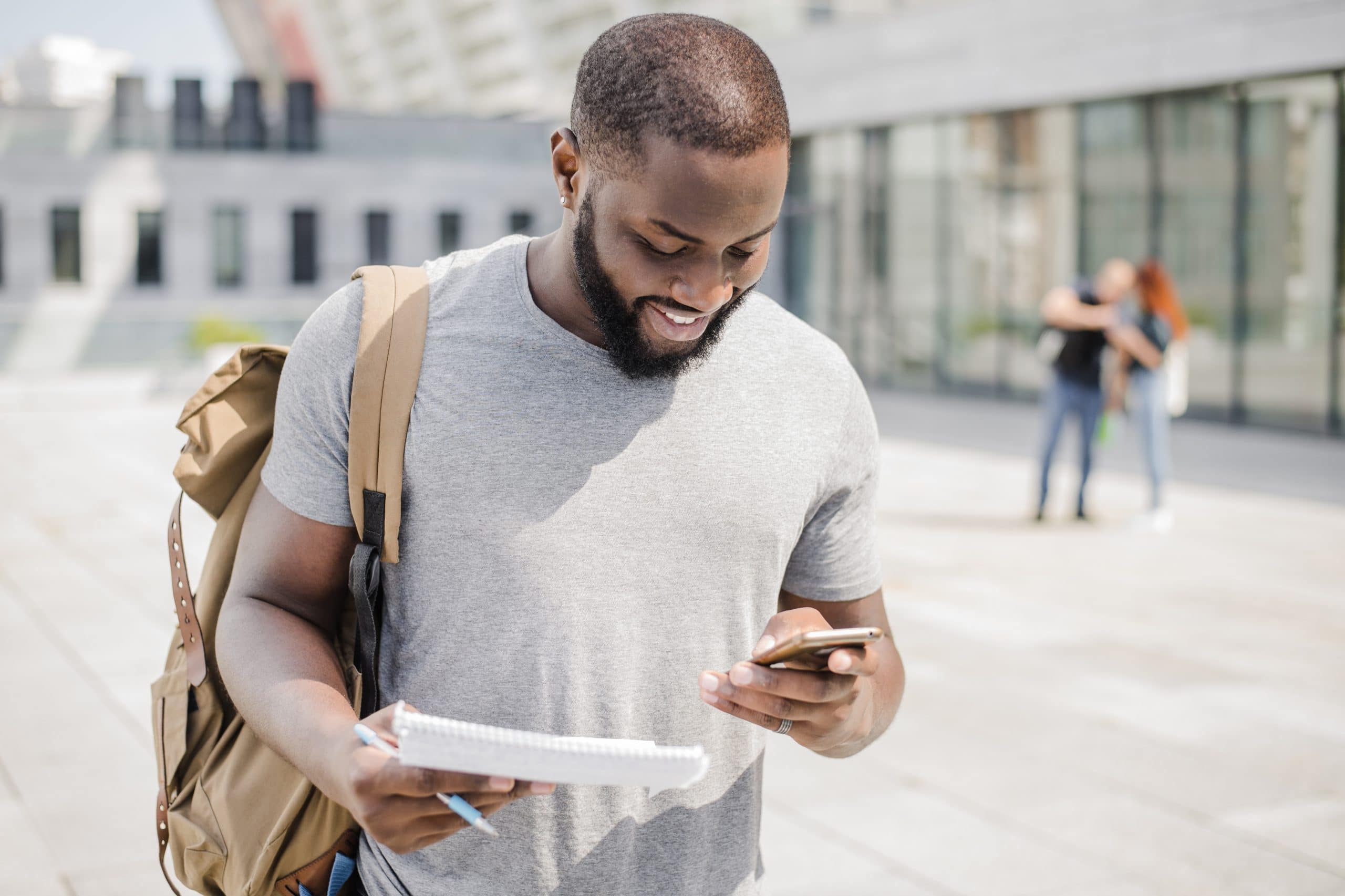 You might also be interested in