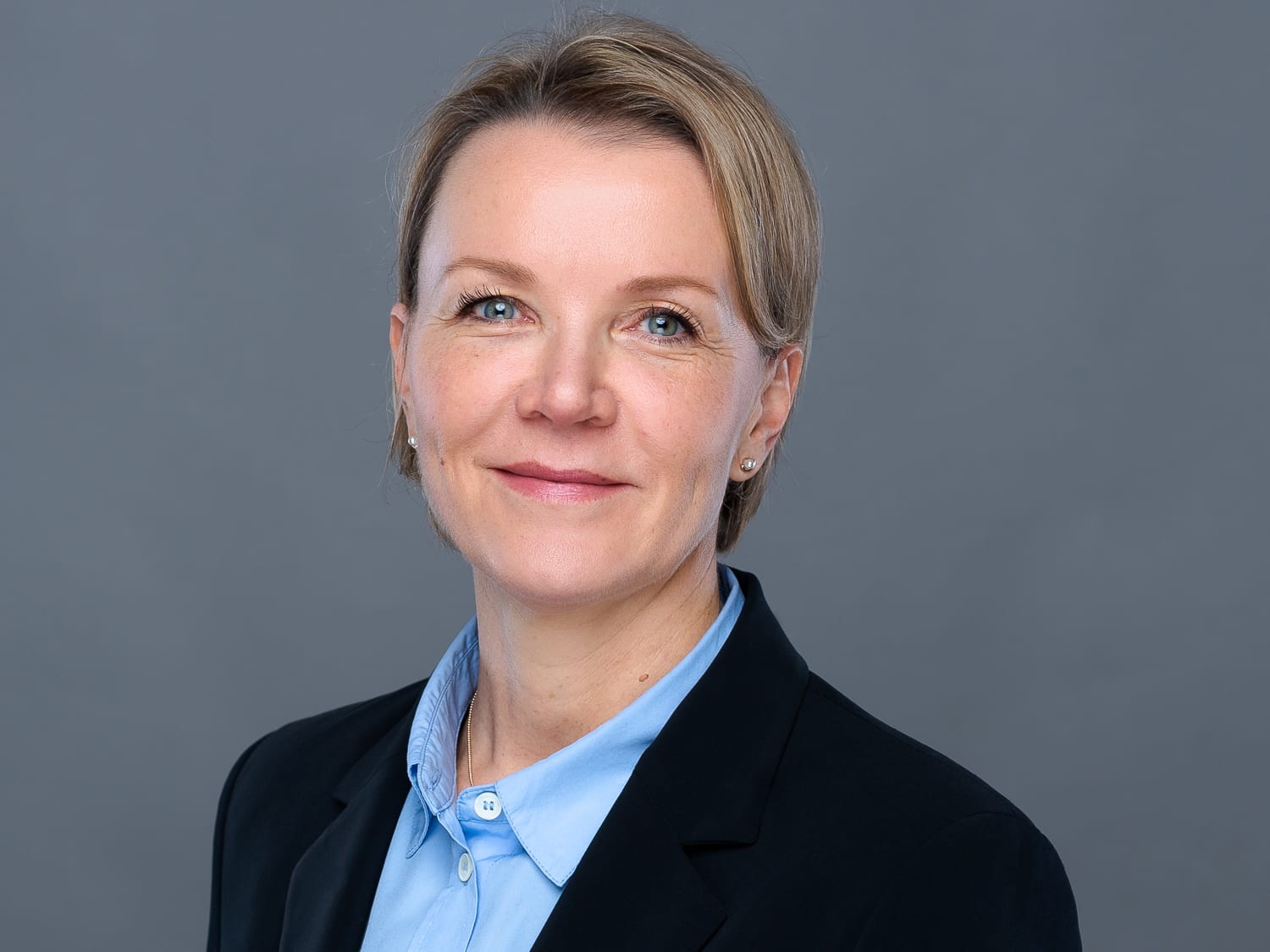 Emmanuelle Blons is an experienced leader, innovator, problem solver, mentor, author, lecturer, and coach. She is an IT transformation Associate Vice President with over 20 years' experience of working within large scale, complex, strategic programs, both on corporate and consulting positions. She works with business teams and clients from early-stage positioning through RFP, solution creation, client presentation, manage due diligence and drive transformation/ consulting activities. She worked at AXA Group Solutions (Oct.2009 – May 2012) as Associate Director creating and setting up the AXA in-house Change Management Practice. Since 2012, she is an Associate Vice-President within Infosys, the giant IT company, and leads the Change management practice in France.
Emmanuelle has more than 20 years of expertise in Business & Management teaching, Consulting and Professional Training. She achieved her Postgraduate diploma in Management of Human Resources and Communication – Catholic Institute of Paris, France – with Honours in 1994, Executive MBA – ESSEC Paris-Manheim in 2010, IFG Executive Coach in 2018, and MIT Sloan Executive Education – Artificial Intelligence: Implications for Business Strategy in 2019.
Her professional experience has been in the area of Human resources, Digital Transformation and Change Management. She has also been a solo – entrepreneur for over 8 years. She has strong stakeholder management skills and experience backed by extensive knowledge of Human Resources. She also has a strong interest in Artificial Intelligence (AI) topic and how companies need to prepare to AI deployments with a focus on HR aspects. She is the author of the book 'How AI can re-humanize HR'.
She is also the author of several articles & Point of View, and she is a Forbes France regular online contributor. She is a recognized speaker for several tech – conferences.