Strategic Investment Management for Social Enterprise and Non Profit
Strategic Investment Management for Social Enterprise and Non Profit
This course develops your knowledge and confidence to select instruments to evaluate impact investments and manage their risks, while also showing you the strategic bigger picture. Social Impact Investments are designed to make provision for resources and use of finance to achieve a combination of economic and social objectives. They can complement public sector efforts and can be pioneers in developing new markets. They can also supply affordable products or services of higher quality for societal purposes.
This course offers an in-depth understanding of the key themes of social investment management. Our students gain a comprehensive understanding of the investment management process, including modern portfolio theory and fixed income and equity investments. You will participate in lectures provided by key industry thinkers and practitioners and take part in fund management simulations which give you the chance to see the potential real-world implications of your financial and investment decisions. This course is designed for professionals who want to develop a strategic understanding of impact investment management to enhance their returns and reduce risks.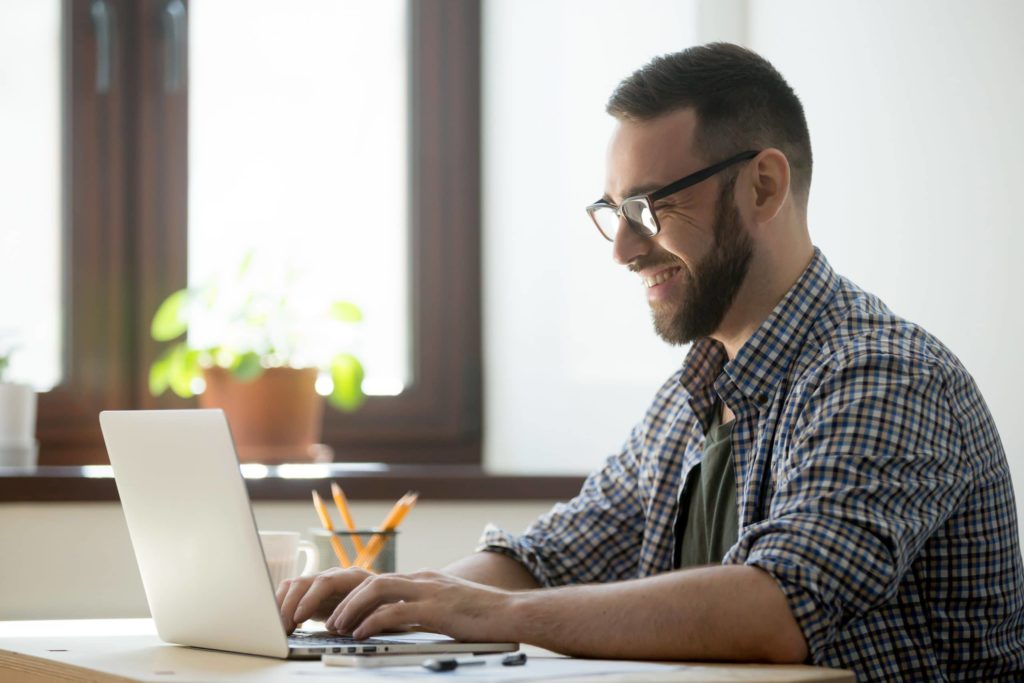 This course presents you with a 'big picture' understanding of the field of impact investment management by offering different perspectives and key financial insights that add emotional intelligence and value to your program experience. Social enterprise and impact investing proactively intend to create positive impact as well as generate profits.
Today, the demand for excellence in the management of public resources has never been greater. Governments face unprecedented pressure for improved accountability while striving to provide high levels of service at a low cost. To get it right, governments must become more effective, efficient, innovative, and responsive. To meet the ever-increasing demands placed on public-sector professionals today, the Social Enterprise Academy (SEA) has designed this programme to build the skills  that will allow current and future public executives with the ability to effectively lead organisations for success.
Managing social enterprise activity provides not only a means to monitor the operating environment in commercial business regions, but also the capacity to build relationships within that region. Engaging with social enterprise allows companies options to diversify economically through entering different markets, as well as operationally through interactions with new customers, suppliers, and producers. The growing impact investment market provides capital to address the world's most pressing challenges in sectors such as sustainable agriculture, clean technology, microfinance, and affordable and accessible basic services (e.g., housing, healthcare, and education).
This also sharpens your knowledge of modern portfolio theory and enhances your company's investment portfolio strategy. Students will learn how to: a) create a  strategy that aligns a theory of social change with a sustainable business model that will provide the requisite resources; b) build a performance management system that measures social returns and guides strategic decision-making; and, c) scale impact through multiple strategies, including growth collaboration and policy influence.
This course is designed to introduce the concept, as well as engage students and their tutor in a joint learning experience of this field. Through this course, students will:
The concept of social enterprise and impact investments
Types of investment portfolios
Investment management process
Financial and investment decisions
Trends in asset management
Investment management theory and research
Strategic asset allocation and fund management
Investment techniques/vehicles
Monitoring and evaluation of impact investments
Risk management of impact investments
Stake holders in social investments/investment management industry
After studying this course, students should be able to:
The Teaching Methods For This Course Include:
Please submit your application at least two weeks prior to the programme start date. Since qualified candidates are admitted on a rolling, space-available basis, early application is encouraged. Admission is selective and based on professional achievement and organisational responsibility. Although there are no formal educational requirements, proficiency in written and spoken English is essential. LSSE expects the full commitment of the participant and their organisation because our programmes enhance the leadership capacity of the participant as well as their organisation. While participants are attending a programme, sponsoring organisations agree to relieve them of their work responsibilities so that they can fully focus on the learning experience.
This course is accredited and, to be awarded credit, you must satisfactorily complete written components. Successful students will receive credit, awarded by the Board of Studies of London School of Social Enterprise and International Affiliates. The award will take the form of an Advanced Certificate. Exceptional students will be recognised.